UPDATE: The online portal millions of Australians will use this year to lodge their tax return has crashed, after the launch of a new system requiring income tax payers to log in to download a vital document.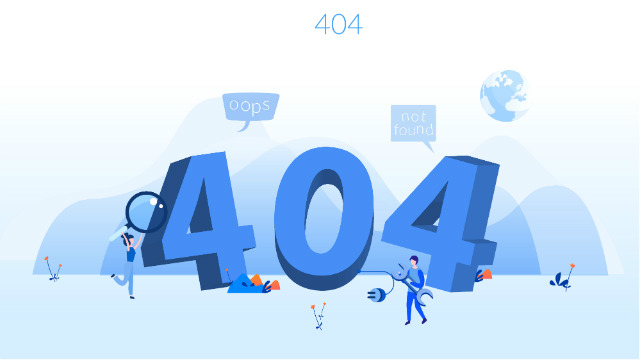 The Australian Taxation Office (ATO) recently announced it has brought in a new reporting system called Single Touch Payroll (STP), which means millions of people this year will have to create a myGov account to access their End of Year Financial Payment Summaries – the new name for what is colloquially known as "group certificates".
Until now, these were sent to you directly from your employer each year, and listed how much you earned and how much tax you paid in the year – two vital ingredients if you have to prepare a return.
However, the system crashed this morning after the ATO was reported to have received an influx of more than 650,000 tax returns in the first week of July alone.
The boom in returns saw reports the ATO asked staff to work on weekends to accommodate the large number of people moving to take advantage of an expected tax return boost.
This month, the Federal Government's Treasury Laws Amendment (Tax Relief So Working Australians Keep More Of Their Money) Bill 2019 was passed.
The effects will be felt by many in this year's return, as the Bill could net tax payers up to an extra $1,080 and will also increase the size of tax cuts that were already set to apply this year. There will also be increases to the offset for the following three financial years, ending in 2022.
MyGov, which is operated by the Department of Human Services, has reportedly stated that it's not a cyber attack, and that they were aware of the issue.
Some people are currently having issues accessing myGov.
We are urgently investigating the issue and will keep you updated here. We apologise for any inconvenience.
Please try again later.

— myGov (@myGovau) July 12, 2019
I asked the Dept of Human Services why MyGov website has crashed + if they've ruled out possibility of cyber attack. Response: "Some services, including MyGov, are currently unavailable or experiencing slowness. The Dept is working on the issue + apologises #auspol #mygov @9news

— Fiona Willan (@Fi_Willan) July 12, 2019
The outage comes less than 24 hours after a major Telstra service problem which disrupted bank services, including ATMs and EFTPOS transactions, across the country.