A national survey of over 1,800 over-50s has found that 42% of them consider the price of energy bills to be the number one cost-of-living issue they face.
According to a national survey conducted by FiftyUp Club, energy price rises have hurt a demographic segment that makes up one-third of the nation's population, with 42% of over-fifty respondents nominating energy costs as their number one cause of bill stress. Health insurance costs were also a major source of bill stress for almost one-quarter of respondents, with council rates coming a distant third.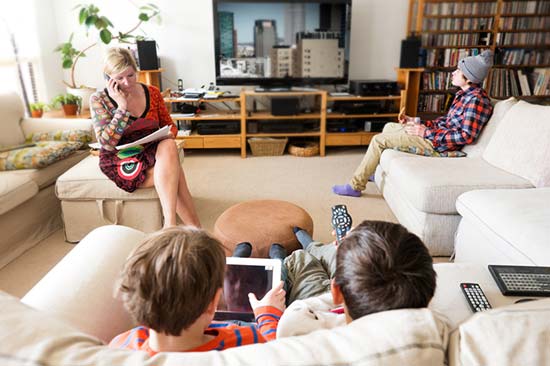 "Energy price rises have been a consistent story for years now, and there's no need to suffer in silence," said FiftyUp Club spokesperson Christopher Zinn.
"There is plenty of help out there for over-50s who want it, from consumer services groups like the FiftyUp Club and others who can help you cut your energy bills.
They need to start shopping around and take advantage of the discounts so readily available."
A recent Canstar Blue survey of more than 1,800 customers that had switched electricity providers in the previous five years found that 48% did so in order to save money, with the younger generations also very cost conscious.
Source: Canstar Blue survey of < 1,800 customers who have switched electricity providers in the past 5 years.
New "high bill alert" feature
Start-up energy retailer Sumo Power is taking steps to reduce bill stress among its clients with the introduction of a new "High Bill Alert" feature via text message.
Founder and CEO Domenic Capomolla said Sumo Power's 'High Bill Alert' feature is commanding innovation in the energy sector by putting customers first.
"Other retailers aren't really thinking about the customer; they are thinking about their own hip pocket," he said.
"Sumo Power's 'High Bill Alert' feature gives customers the opportunity to alter their behaviour and energy usage by receiving a mid-month text message, ultimately lessening the impact of bill shock.
"The mid-month high bill alert serves the purpose of informing the customer half way through their billing cycle, so if they choose, they can take corrective action.
"But if they don't, we are at least forewarning them that this month's bill is going to be materially higher than their last bill," said Domenic.