What money things do teenagers need to know? How to set your teens off on the right foot as they enter the real world with their own income and expenses.
Teaching your kids some simple money lessons can help to smooth out potential money hurdles down the track. Here are a few things to teach them once they hit their teenage years.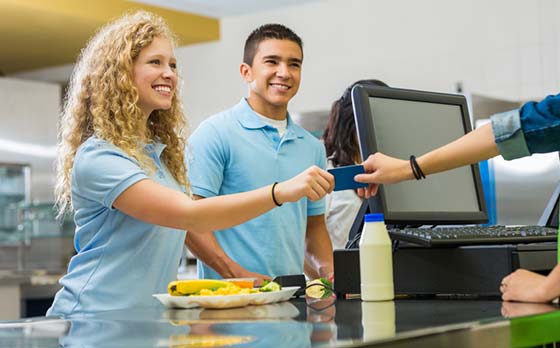 Money when they become teens…
Give them spending autonomy. Teenagers = EFTPOS. Chances are that once your child hits their teenage years, they'll want their own EFTPOS card and some spending autonomy. Realistically, shopping for their own clothes, gadgets and accessories is something that they should be capable of doing. It's a great way to learn about the "opportunity cost" of money (if you buy one thing, it means you cannot buy other things). So set a monthly budget to cover all these needs – and assign them enough chores to make it worth the money – and set up a regular transfer from your account to their eftpos-linked youth banking account.
Ensure that they understand the cost of credit. While credit cards are (thankfully) not an option for your children at this stage, learning in advance about the high cost of a personal line of credit might be enough to help them avoid it down the track!
Encourage them to get a part-time job. By now, your kids will hopefully understand the concept that work = reward. Holding down a part-time job will help to reinforce this! It will also give them important experience in working with others, understanding workplace dynamics and providing good customer service.
Educate them about online security. As if cyberbullying weren't enough to navigate, kids also need to learn how to stay financially safe online. The government's Scamwatch website has fantastic information and advice on keeping secure and avoiding scams.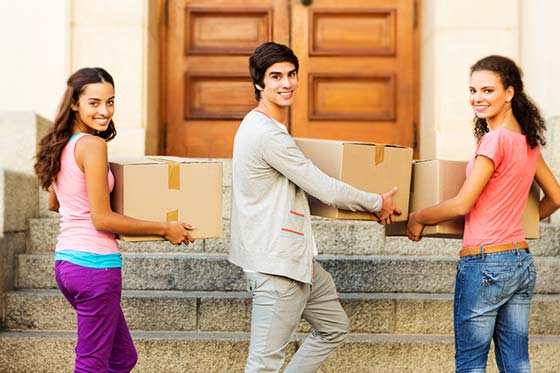 Money when leaving school … and home?
Reinforce living within their means. Being in charge of their clothes and recreational spending for a few years will hopefully have given your teens a good idea of how to budget. Reinforce that with them before they move out. Debit cards rather than credit cards, keeping up a regular savings plan, putting together a written budget… They will thank you for nagging them – one day!
Make them aware of debt traps. It's not only misuse of credit cards that can tip your kids into a debt spiral. Car loans, interest free purchases and hire packages can all drain their cash. Encourage them to learn more about these debt traps on the government's MoneySmart website.
Their rights at work. Starting a "real job" for the first time can be both exciting and overwhelming, whether the job is full-time, permanent part-time, or casual. Ensure that your young person understands what to expect! The Fair Work Ombudsman has some great tips for young workers.
Share house tips and traps. Moving out is also exciting and overwhelming – but ensure that your kids don't get stuck with the communal bills! Having their name on the lease or utilities accounts could lump them with a significant debt if someone doesn't pay their part. Again, the MoneySmart website has excellent information and resources about navigating this life stage.
Tax, superannuation and other fun stuff… This is also outlined clearly and easily on the MoneySmart website, but tax and super can seem overwhelming, so it may really help your teen if you make yourself available to answer any questions they may have. Don't insist on going through it all with them, but it's great if they'll let you. Otherwise you can simply check in with them to see if they are clear on what they need to do.
Learning about money is a life-long activity. Encouraging your teens to take an interest as early as possible and to approach money issues with a positive attitude will hold them in good stead right through to their retirement.
Source: ASIC's MoneySmart