ING has taken its no-ATM-fee policy for Orange Everyday and Orange One customers around the globe and has also removed international transaction fees.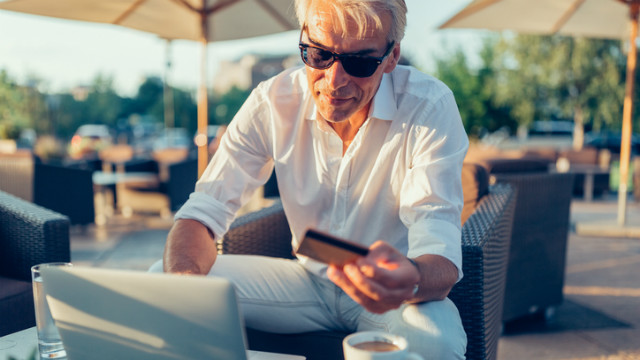 ING's Orange Everyday debit and Orange One credit card will be affected by the change, but customers will only avoid the fees in question if they:
Deposit a minimum of $1,000 into their Orange Everyday account from an external source per month
Make at least five card purchases monthly (from 1 March 2018)
Results in table based on occassional travel. Sorted by purchase rate.
ING Australia Head of Retail Banking Melanie Evans said the changes were a way to "reward our customers for making ING their main bank", and that they're the next logical step from their long-standing zero-fee policy for qualifying customers.
"We introduced no domestic ATM fees for qualifying Orange Everyday account customers in 2009. Fast forward to 2017 and we're taking it a step further for our customers who are now spending more internationally," Ms Evans said.
"We are determined to make the benefits of choosing ING as your main bank even better.
"Whether it is with better value on your savings and home loan and the way you spend your money or the convenience of keeping banking as simple as possible."
Canstar Research & Ratings Group Manager Mitch Watson said the announcement was a potential sign of things to come.
"With thousands of ATMs now free to use across Australia, ING's announcement may prompt other banks to consider slashing transaction fees on international transactions," he said.
"While ING is not the first bank to not charge a fee for overseas transactions, this is the first time we have seen an Australian bank offer to refund the fees charged by overseas ATMs.
"ING have cleverly designed their fee waiver so that it is only available to customers who regularly use their account. While depositing $1,000 per month and making 5 card transactions is easy to do for most, forgetting to meet these requirements could prove to be costly."
How much will customers save?
ING previously charged an international transaction fee of 2.5% of the purchase price and a fixed ATM withdrawal fee of $2.50.
Any withdrawal fees charged by the operator of the international ATM in question will be rebated by ING up to 5 business days after the transaction is finalised.
On Canstar's database, only one other debit card has no fees for ATM withdrawal or overseas purchases – the Citi Plus Transaction account.
But ING's Orange Everday is the only debit card to also rebate ATM withdrawal fees charged an overseas bank.
ING's fine print states that while it will waive or refund any expenses incurred by eligible customers as the result of an international transaction or ATM usage, "merchants may charge you a separate fee for their services (which is not rebated under this offer)".