Hot on the heels of big-bank challengers Xinja, 86 400 and Volt, another fully digital bank has launched in Australia, with its first product available to apply for from today.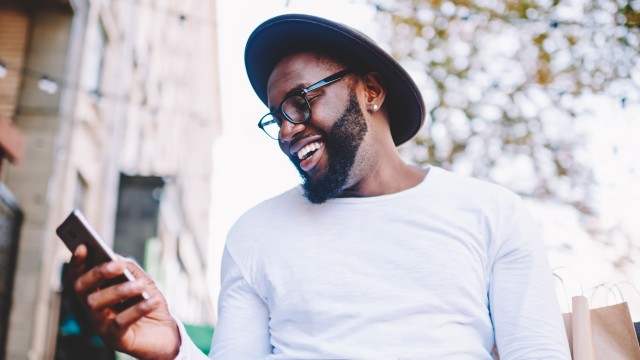 Neobank Hay has opened its digital transaction account for applications, promising no fees on everyday spending and no international transaction or foreign exchange fees for travellers.
The launch follows Xinja's deposits swelling to $100 million within less than three weeks and 86,400 having written more than $10 million in home loans so far.
Hay – which dubs itself an Australian fintech company – was able to open its doors to customers today after receiving its Australian Financial Services Licence (AFSL).
The first 10,000 people to sign up and open an account, which will come with a Visa card, would become 'Hay Founders' and receive benefits such as early access to new feature releases and a limited-edition card, Hay promises on its website. The website says there are currently 9,607 spots left for that offer.
The neobank is still waiting for the regulator, APRA, to approve its application for a restricted banking licence, which would allow Hay to conduct some banking business for up to two years before needing to meet the eligibility requirements for a full licence.
Once that restricted licence is granted, customers will be able to hold up to $10,000 in their Hay account, with a maximum top up or bank transfer of $5,000 per day, and up to $1,000 cash withdrawals from ATMs per day.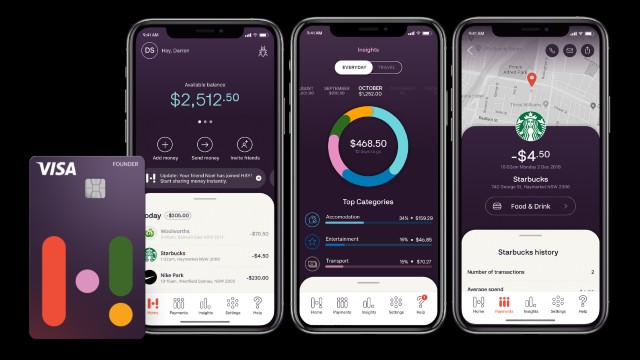 Hay CEO Andrew Laycock said he was confident customers would "love" banking with Hay from day one when the digital accounts were opened for Founders, which he predicted would be "in the coming weeks".
"We consider ourselves always in a constant state of evolution and the digital nature of Hay means we are able to continue to add new features rapidly… so, as they say, watch this space," Mr Laycock said.
The bank's mobile app currently allows users to see their spending behaviour categorised automatically, with merchant logos included. For instance, if you spent $100 at Woolworths, it would show the supermarket's logo and categorise that into 'Food & Drink' spending, plus show you how much you've spent on average at the store.
According to the digital bank, the features of its transaction account on everyday purchases will include:
No set up fees
No monthly fees
No transfer fees
No fees at major bank ATMs in Australia
No dishonour fees
The following features will apply to customers who want to use the card for travel:
No foreign exchange fees with Visa exchange rates
No Hay international transaction fees in store or online
Up to $500 in fee-free international ATM withdrawals per month, but a 1.5% fee applies thereafter
Card automatically switches to travel mode when you land in another country
Hay app shows balance in Australian and local currency