Small Business Award 2018
2018 Small Business Award
Canstar Bank of the Year – Small Business Award goes to the institution that provides the strongest combination of products and other business-related banking services for small business customers. It uses the performance of each institution's suite of business banking products across a number of other Star Ratings, including Business Savings and Transaction Accounts, Business Credit Cards and Business Loans Star Ratings.
Released September, 2018

8
Institutions assessed

24
Business credit cards assessed

29
Savings and transaction accounts assessed

58
Business loans assessed

1
Award winner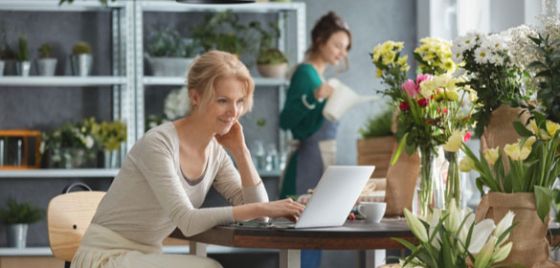 What small businesses look for when choosing a bank?
ANZ has won Canstar's 2018 Bank of the Year – Small Business Award. A Canstar survey has also found what small businesses value the most when it comes to their banking needs. Click here to find out more.
Bank of the Year - Small Business

About Star Ratings
Canstar's Star Ratings are unique. We evaluate literally thousands of products from hundreds of financial institutions. Our expert researchers analyse every product by comparing price and features to determine what represents value.