2017 International Money Transfers Star Ratings
International Money Transfer Star Ratings 2017
Canstar's International Money Transfer Star Ratings use a sophisticated and unique ratings methodology that compares both cost and features of financial providers that assist in transferring money to an overseas account. Canstar's Star Ratings represent a shortlist of financial providers, enabling consumers to narrow their search to products that have been reviewed, assessed and ranked.
Released as of November 2017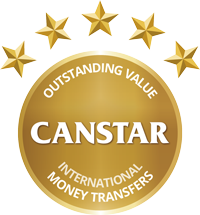 Numbers crunched by Canstar Researchers

19
providers researched

3
5-Star winners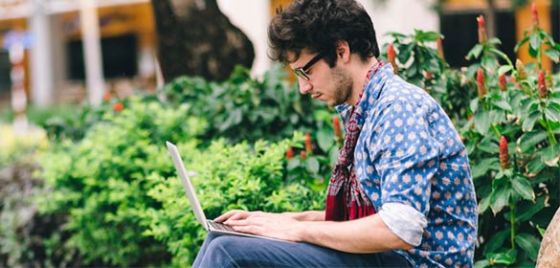 Aussies could save hundreds in international money transfers
You could save hundreds on your international money transfer by comparing exchange rates and fees. Find out how you can get in front here.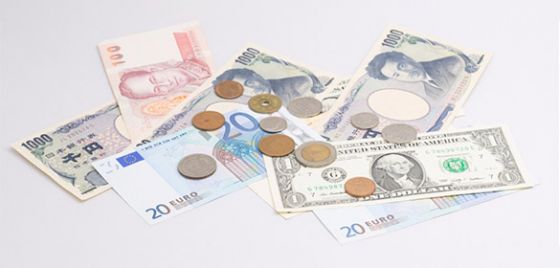 Canstar's Top International Money Transfer Services In 2017
Canstar has researched and rated 19 institutions to determine the best value international money transfers. Find out who received 5-Stars here.
About Star Ratings
Canstar's Star Ratings are unique. We evaluate literally thousands of products from hundreds of financial institutions. Our expert researchers analyse every product by comparing price and features to determine what represents value.