A 100% digital bank just started onboarding customers to its
savings account
, which is set to have a base interest rate higher than any other equivalent product on
Canstar's
database right now. The big question is, is it sustainable?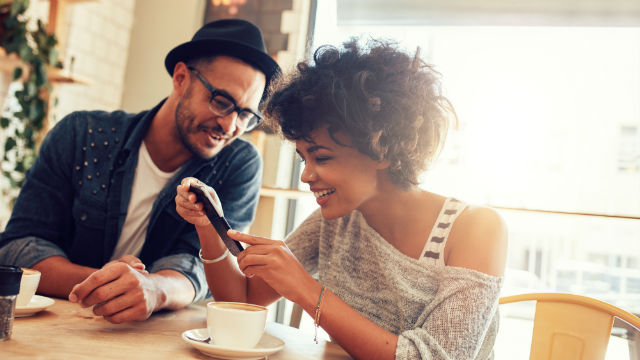 Volt Bank began adding customers from a 40,000-strong waiting list to its savings account on Monday, so if you hadn't signed up to that list you might have to be patient.
This is its first financial product to launch since becoming the first neobank in the country to be granted a full banking licence in January.
The new savings account has an ongoing base interest rate of 2.15%. Volt promotes it as having "no catches" because it isn't subject to a promotional period and customers don't have to meet certain conditions to qualify for that rate.
One of its digital competitors, 86 400, also offers a competitive rate of 2.25% on its savings account, but that's made up of 0.40% ongoing base interest and a bonus rate of 1.85%, which is only available when you deposit at least $1,000 each month and have a balance of $100,000 or less.
To give some context as to how Volt's new rate compares against the rest of the market (neobanks and traditional banks included), Canstar's savings account database shows the next highest ongoing base interest rate available for online savers is currently 1.50%, and some accounts are even earning 0% interest – zilch. The average base rate is currently just 0.71%.
Our database shows a number of lenders have been dropping their savings account interest rates – both base and promotional rates – in recent months, which is why many are so low now.
This was triggered by the Reserve Bank of Australia cutting the official cash rate in June, July and October (interest rates on certain financial products like savings accounts, term deposits and home loans tend to follow the movements of the cash rate).
It's interesting that Volt can offer a savings rate that is significantly higher than the market average, then, at a time when a majority of other lenders on our database have slashed rates for depositors.
Canstar finance expert Effie Zahos said there was a very simple reason the bank was offering this competitive rate without any strings attached.
"They intend to offer home loans next year," Ms Zahos said.
"The way it works is you need to build your deposit base so you can then lend that money to people who need a home loan."
She said it appeared Volt was willing to make a calculated loss to woo new customers to its savings account, on the assumption this could help it secure a piece of the more lucrative home loan market down the line.
The big question for consumers is, can Volt sustain its savings rate of 2.15% in the meantime?
"The advantage with neobanks is their costs to distribute loans will be cheaper than those of traditional banks, so they have a little more room to move with their margins," Ms Zahos said.
"If Volt reaches its targets it should able to deliver competitive home loans with equally competitive savings accounts."
She said if the bank couldn't meet its lending targets and the savings account rate dropped, she expected savvy consumers would chase a better deal.
Volt CEO and co-founder Steve Weston said Volt's no-strings-attached savings rate was highly competitive.
"I challenge other banks to do the same," Mr Weston said.
The new savings account will be open to the public to apply for from early 2020 and a transaction account could be next on the agenda, according to Volt's website.