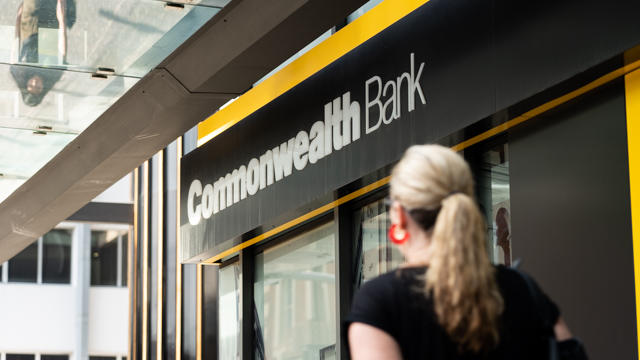 Commonwealth Bank will bring the base interest rate on its NetBank Saver Account down by 0.20 percentage points to just 0.15% from today.
This means the total interest rate – which includes an introductory five-month bonus interest offer of 1.90% for new customers – will reduce to 2.05%.
National Australia Bank (NAB), ANZ and Westpac have also brought down the base interest rates on their savings accounts, with those rates as follows:
ANZ Online Saver: 0.15%
NAB iSaver: 0.11%
Westpac eSaver: 0.15%
Based on Canstar's savings account database, the average base rate on the market is currently 1.01%, but you could earn a maximum base rate of 1.95% on MOVE Bank's Express Saver account (but its rate will drop to 1.70% from 1 August, 2019).
Higher savings rates can often be found on savings accounts that offer bonus interest when certain conditions are met, such as not withdrawing money from the account. The maximum ongoing rate that adults of any age can access on this type of account is currently 2.60% on MyState Bank's Bonus Saver account, according to Canstar's database.
Interest rates on savings accounts, term deposits and home loans have generally been declining since the Reserve Bank of Australia (RBA) lowered the official cash rate in June and again in July.
Canstar's finance expert Steve Mickenbecker said it was no surprise savings rates had come down since the RBA moved given cash rate cuts tend to act as a signal to the rest of the market to start adjusting interest rates on their products.
However, he flagged that the big four's base rates were now edging uncomfortably close to zero, as they had all previously lowered rates out-of-cycle with the central bank in late 2017 and early 2018.
"The banks reduced their base rate on online savings accounts and bumped up their marketing rate, which is the overall rate that includes any introductory bonus," Mr Mickenbecker said.
"So they could still advertise a reasonably attractive rate – not top of the market – but the asterisk said 'that applies for three, four or five months and after that you're on the base rate which is around 0.50%'."
Of course, those base rates are now even lower – between 0.11% and 0.15%.
Economists are generally forecasting the RBA will wait until November before it considers cutting the cash rate again, which raises the question: could the banks reduce their base rates further and go down to zero or even negative interest rates?
Mr Mickenbecker said he thinks the big four banks will need to maintain their current base rates on savings and take the hit out of term deposits.
"The lower you go with interest rates, the tighter the squeeze becomes because sooner or later you start bouncing on the floor, and you don't bounce a long way up from the floor," he said.
"People have to start working harder to find the right product but also the right provider and it might not be the one who's on the next street corner."