There's little doubt that the greatest benefit of having income protection insurance is it provides a financial safety net while you are unable to work due to injury or illness. But did you know there are a number of other benefits that may be available through your income protection policy? Here is a list of 10 benefits and optional extras that are worth talking about.
---
1. Rehabilitation benefits
If you are left unable to work due to injury or illness there is also a chance that you may have increasing medical costs ahead of you. Through your income protection policy, you may receive, or be reimbursed for some of the costs associated with rehabilitation programs or equipment. The rehabilitation benefit may help you get back on your feet sooner.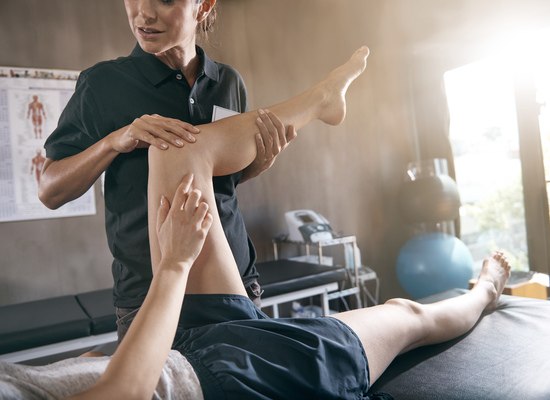 2. Your income protection may come with a tax perk
If you would like further information on the tax implications of income protection insurance, you should contact a professional financial adviser.
Interested in income protection insurance? Start comparing providers below.
The table below displays a snapshot of policies with links to providers' websites, based on a non-smoking male aged between 30-39 years old, who works in Administration and Office Support. The results below are sorted by Star Ratings, from highest to lowest. Before committing to any particular policy, check upfront with your provider and read the PDS to confirm whether it meets your needs.
3. Flexible waiting and benefit periods
Because everyone's situation is different, most insurers offer flexible waiting and benefit periods. For example, if your savings can get you through one month without an income then you may be able to opt for a one-month waiting period. A policy is typically more budget friendly with a longer waiting period. The benefit period could also be customised and generally, your premiums are more affordable with a shorter benefit period.
To find out more about waiting and benefit periods click here.
4. Partial disability benefit
Some insurers offer a partial disability benefit as an optional extra, which covers you if you return to work but at a reduced capacity (e.g. part-time). If you have been off work due to sickness or injury during your waiting period, and you then return to partial work duties, you could receive a reduced monthly benefit until your benefit period ends or you return to work completely (whichever happens first).
5. Redundancy cover
Whether it's an industry change or the rise of automated technology, the job markets tends to have an air of uncertainty about it. Thankfully, some insures will cover you if you're made involuntarily redundant. If you were to lose your job having income protection as a back-up plan could be highly beneficial.
To compare insurers who offer redundancy cover as part of their income protection policies visit the Canstar website.
6. Childcare benefits
Parents of young children may be able to take advantage of childcare benefits through their income protection. This benefit is designed to assist with additional childcare costs if you are unable to care for your child/children. In some cases, benefits could be paid through reimbursement for expenses, that can be claimed at a later date.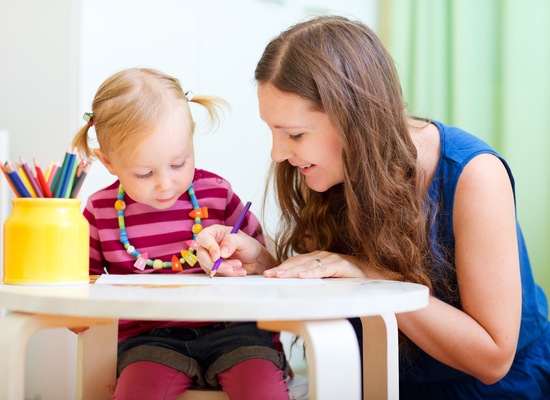 7. Premium freezing
A common stipulation of income protection is benefits will not be paid out to you if you were unemployed at the time you were injured or became ill. If you do find yourself temporarily unemployed and between jobs most insurers will allow you to freeze your income protection cover and your premiums. Having the option to pause your cover means that you don't end up paying for nothing.
8. Get covered while caring for a sick child
In the event that Medicare or your private health insurance are unable to cover the costs associated with the treatment and recovery of common childhood injuries, some income protection insurers offer this as an optional extra. This is often in the form of a cash payout. Your policy may also allow you to take the time off work that you need to care for a sick or injured child without additional financial strain.
9. Protects you 24 hours a day 7 day a week
If you are injured at work or contract a work-related illness, often workers' compensation will cover you for the time you are unable to work. Income protection, on the other hand, covers you for injury and illness that occur both at the workplace and outside the workplace.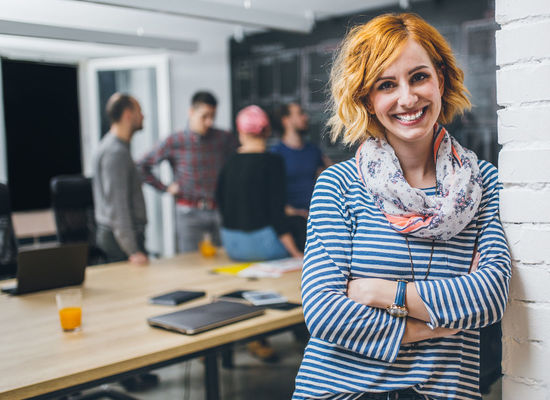 10. Peace of mind
Knowing your income will continue even if you're unable to work is, as they say – priceless. Having income protection insurance may soften the blow of what otherwise might be a rather stressful time in your life.
To truly make the most of your income protection insurance, it may be worth taking the time to see what benefits and optional extras are available to you.
If you're considering taking out income protection cover, Canstar makes it easy to compare insurers to find the right policy for you. We always recommend that you read the Product Disclosure Statement carefully for any policy you are considering.
---