We've already mentioned the legal traps to avoid when buying a house and why you shouldn't try to DIY your conveyancing, but what about the other traps you can miss when purchasing real estate? Why do you need a lawyer and what problems can they help you avoid?
There are many things that you can DIY if you want to – doing the title deed searches; organising your own pest and building inspections; checking the city flood maps; asking an electrician or plumber to check the wiring and plumbing is up to scratch; and attending settlement.
But there are many questions where it is necessary for a lawyer to find the answer for you, either because the information is not publicly available or because it would be excessively complicated and expensive to DIY your search. Some questions you need to ask a lawyer are as follows.
1. What development or construction is planned for the area?
It is difficult for the average Joe to find out whether the block next door is planned for development into a skyscraper block of apartments, a sports stadium is going up down the road, or the block you are buying will one day be compulsorily bought at a loss to pave a new highway. The local council will often charge you to ask the question, and may list developments under separate searches, each with their own service fee.
These are the kinds of things that a real estate agent is not obliged to tell you about when you buy a property – and they're not something you can find out for yourself unless you go down to City Hall and pay to see a copy of the town plans. You need a lawyer or a town planner to alert you to these developments.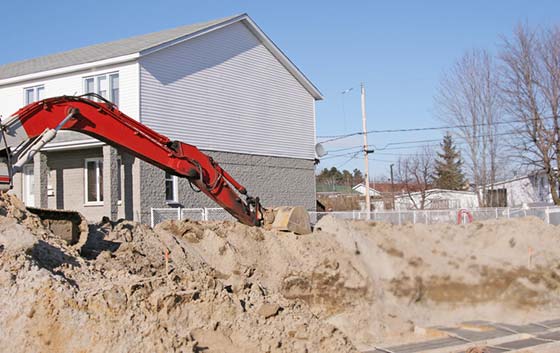 In Sydney this October, an administrative bungle meant more than 140 new home buyers were not warned before buying that their new home would be smack bang in the path of a future motorway. The error affects homes purchased between June and October 2016 in the planned paths of both the $16.8 billion F6 WestConnex motorway project and the Werrington Arterial.
The government has been rushing to contact home owners after the fact, with NSW Minister for Finance, Services and Property, Dominic Perrottet saying home buyers were given incorrect information when they did their due diligence through the Land & Property Information agency. The relevant government land interests for the motorway were not uploaded onto the Central Register of Restriction (CRR) until late October.
The purchase price the government has offered home owners is hundreds of thousands of dollars below market value, meaning many home owners face having to move out of the area.
The same thing happened a few weeks later with stage two of the $12 billion Sydney Metro rail line, with aggressive tactics being used to acquire residents' properties at a fraction of their market value.
Speaking of developments, if your new home has any renovations or structures on it that are not council-approved, you will be the one paying to demolish or alter them to become compliant. Your lawyer can add into the contract that the sale is conditional upon the seller obtaining a building certificate from the local council.
2. If it's off the plan, is the plan still correct?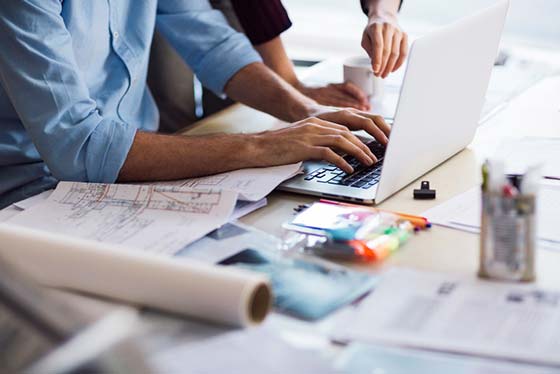 As development and construction of an off-the-plan property goes ahead, the plans can change as the reality causes necessary adjustments. Your contract can be changed by the developer, or your lot can sometimes begin to look smaller than the plan (shrinkage), and although some changes are okay, it's important you get them checked out.
A lawyer can go through the contract with a fine-tooth comb before settlement and confirm that no unfair conditions or clauses have been added since you first signed up to the plan, and that any shrinkage is reasonable.
3. Advice on the contract and tax
Law school currently takes more than 5 years in most states and territories of Australia, followed by up to 2 years in a PLT (practical legal training) clerkship with a law firm afterwards. So unless you have also spent up to 7 years reading and writing contract templates and other legal documents, you should really get a lawyer to read your contract before you sign it.
Don't fall for bullying tactics by real estate agents who say the seller will move on to another offer if you don't sign the contract right away. There is always time to call your lawyer and email them a copy of the contract.
Paying for professional advice is worth it in this case because you are paying for their expertise. They know how to check for the right inclusions and exclusions, and how to check for any unfair clauses.
After all, the agent represents the seller, not you as the buyer – so there's no incentive for them to play nice and there's all the more reason to get the contract checked. The price you would pay if you read the contract yourself would be much higher if you misunderstood a clause or were blindsided by not noticing unfair clauses.
Another trap you can fall victim to as a buyer without a lawyer is paying the deposit but not completing the contract. This means the vendor (seller) can keep your deposit.
The equivalent trap for sellers without a lawyer is that the buyer could renege on their offer after you have told all other buyers that the property is no longer for sale. You would lose your marketing costs and expenses, and possibly the real estate agent's commission, and have to start selling the property all over again. Selling a house is stressful enough without set-backs like these.
4. Is the body corporate up-to-date?
The last thing you want to do is inherit unpaid body corporate levies from the previous owner or another owner in the complex. Without a lawyer, you must rely on the real estate agent to put you in touch with the body corporate, then wade through endless body corporate records on your own trying to work out whether it's all hunky dory.
If you buy an apartment or townhouse in an estate where the past owner or someone else in the complex hasn't been paying their dues, it will come out of the body corporate funds to chase them in court.
A lawyer can peruse the strata documents for you with much less effort and time involved. They can highlight for you the financial details of the administrative and sinking funds, as well as plumbing, drainage, fencing, driveway, and other problems that exist now or have been previously repaired.
5. Is the land contaminated or protected?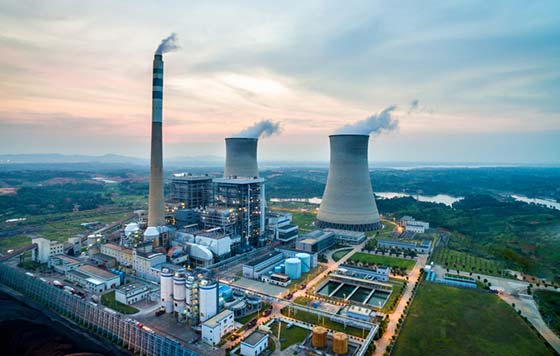 Land contamination searches are not a standard part of building and pest inspections, but they're another search that is easy for your lawyer to take care of.
Environmental issues fall under the same banner – such as not being able to renovate a deck or shed on the property because your backyard touches your local park or a national park area.
Advice on home loans
One thing you don't need a lawyer for, thankfully, is finding a home loan to suit your financial situation. Of course, we always recommend that people get financial advice if their loan is likely to be complex – but once you know what you're looking for, simply visit the CANSTAR website. We make it easy to filter through our star ratings of over 1,000 home loans and find a 5-star rated home loan with outstanding value features and an interest rate to suit your budget.