ANZ has announced it will decrease all its
variable rate home loans
by 0.25 percentage points, following the central bank's decision to cut the official cash rate to the historic low of 1%.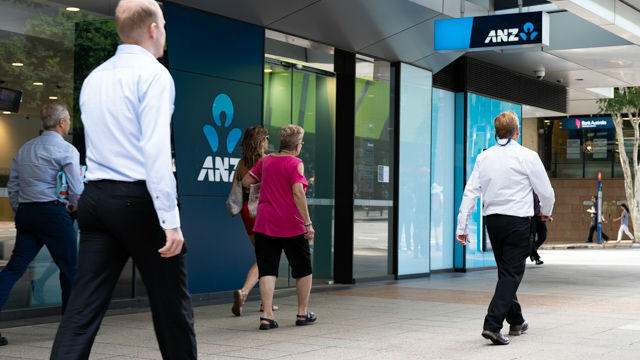 The Reserve Bank of Australia (RBA) board decided to cut the cash rate by 0.25 percentage points on Tuesday, marking the second change to the rate this year.
ANZ was the first of the big four banks to respond to the cut, saying it would pass on the full reduction from Friday, 12 July.
This will bring ANZ's standard variable rate for owner occupiers paying principal and interest down from 5.18% (comparison rate 5.28%) to 4.93% (comparison rate to be advised by ANZ).
This means a borrower with an average $400,000 home loan on a 30-year term would see their monthly repayments fall by $62 to $2,130.
ANZ Group Executive Australia Retail & Commercial Mark Hand said the bank looked at a number of factors in the lead up to this decision, including business performance, market conditions and the impact on its customers.
After the RBA cut the cash rate in June for the first time in three years, ANZ was criticised for only partially reducing its home loan interest rates (-0.18 percentage points), while Commonwealth Bank, National Australia Bank and a number of smaller lenders passed on the full cut.
Within minutes of the RBA announcement today (Tuesday), some lenders including Athena, Reduce Home Loans and Homestar Finance had also reduced their variable rate home loans by 0.25 percentage points.
All eyes are now on the other major banks to see by how much they will reduce home loan interest rates.
Westpac and NAB told Canstar they were reviewing their home loan rates in light of the RBA's decision, and comments have been sought from Commonwealth Bank.
Follow Canstar on Facebook and Twitter for the latest updates on loans and savings products following today's cash rate cut.