How much are your contents insured for? Chances are, it may not be enough. Here are 10 things that you might just forget to include in your "how much do I need" contents insurance calculation.
1. Fusion
Fusion sounds exciting, but in terms of contents insurance it relates to the burning out of an electric motor or its wiring caused by the electric current in it. When you add them up, it's surprising how many content items you own with a motor. A refrigerator is an obvious one, but then there's the washing machine, clothes dryer and deep freeze. And don't forget, if you're lucky enough to have one, the pool motor.
2. Appliances
How many appliances do you own? Between mixers, processors, hair dryers, slow cookers and more, it's probably more than you think!
3. Collections
Do you have a valuable stamp collection? How about a coin collection? Perhaps your passion is model trains, or skateboards, or shoes. We tend to accumulate our collections over time, which means that we can easily underestimate the possible replacement cost.
4. Jewellery
Under many contents insurance policies, expensive items, such as jewellery, may need to be listed separately. And the other "bits and pieces" that you may have stashed away can add up to a surprising amount.
5. Musical instruments
Does your son learn the trumpet, or your daughter learn cello? Perhaps you yourself have a nice Gibson Les Paul guitar in the cupboard. The cost of musical instrument replacement – even the kiddy versions – can be steep.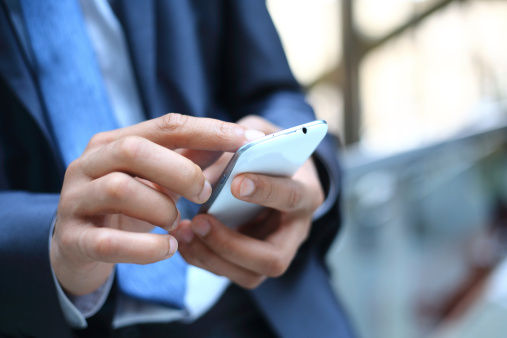 6. Tools
A shed, workbench and shelf of tools is a dream for some – and it can be an expensive nightmare to replace.
7. Clothes and shoes
How much would it cost you to replace your wardrobe? $1,000? $2,000? The truth is it would probably cost a lot more. Casual clothes, work clothes, gym clothes and dressy clothes. Then there are shoes, belt, coats, hats, bags… the list goes on and on.
8. Carpets and blinds
Did you realize that carpets and blinds are also part of your contents insurance policy (and not your building insurance policy).
9. Sporting equipment
Rollerblades, tennis raquets, scooters, weights, bikes, balls and bat. An active household can accumulate a large selection of sporting equipment over time, and it all costs money to replace.
10. Outdoor furniture
Whether it's an outdoor setting or a barbeque, there will be conditions around what outdoor items you can claim.
Other articles you might like