Young people are looking after their health and wellbeing better than ever – at least when it comes to using fewer drugs – according to the National Drug Strategy Household Survey.
Here are some key statistics from the current national drug strategy household survey:
Smoking
Daily smoking rates have almost halved since 1991 (from 24.3% to 12.8%).
And the proportion of 12- to 17-year-olds who have never smoked is high, at 95%. This is important because studies show that the average age for taking up smoking is 15 to 16 years.
Of those young people who do smoke, they are now waiting longer than before to take up smoking. The age at which 14- to 24-year-olds smoked their first full cigarette increased from just 14.2 years in 1995 to 15.9 years in 2013.
The proportion of 18- to 24-year-olds who have never smoked has also increased significantly between 2010 and 2013 (from 72% to 77%).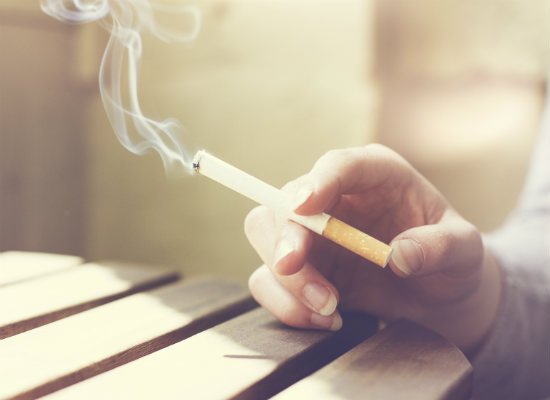 Alcohol
Fewer 12- to 17-year-olds are drinking alcohol – hallelujah! The proportion abstaining from alcohol increased significantly between 2010 and 2013 (from 64% to 72%).
Younger people are also waiting longer to start drinking. The age at which 14- to 24-year-olds first tried alcohol has increased since 1998 from 14.4 to 15.7 years in 2013.
Statistics from the Alcohol and Drug Foundation's DrugInfo service shows that alcohol is a main factor in the three largest causes of teen deaths: injury, homicide, and suicide.
Illegal drugs
Almost 3 million people in Australia had used illicit drugs in the 12 months prior to the most recent survey. Among younger people aged 14 – 24 years old, the age of initiation into illicit drug use increased from 16.0 years in 2010 to 16.3 years in 2013.
More specifically, in 2013, significantly older ages of first use were reported for both cannabis and methamphetamines (including ice).
Most people who use illicit drugs first try them because they are curious to see what it is like (66%), and those who continue to use illicit drugs do it because they want to enhance experiences (30%) or to do something exciting (17.5%).
You can see the full publication from the AIHW here. It is anticipated that the results of the next National Drug Strategy Household Survey (conducted in 2016) will be released in mid-late 2017.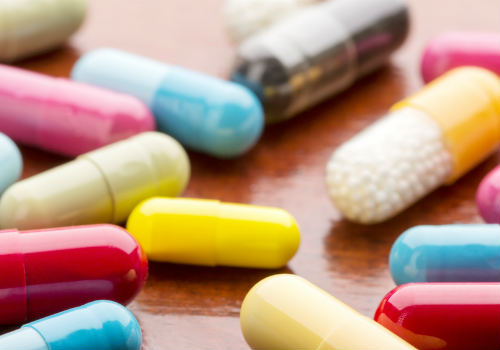 Does health insurance cover drug- and alcohol-related hospital stays?
A report by the ABC in 2014 found that, unlike car insurance or life insurance, health insurance will still provide cover for hospital stays and other treatment and medications if the patient's health conditions are caused by using drugs or alcohol.
The same applies to the public system – Medicare is blind to the cause of the person's health conditions and will provide free access to public hospital services regardless.