"Australia's largest online retailer" Kogan has recently announced the introduction of its
health insurance
arm in early 2018.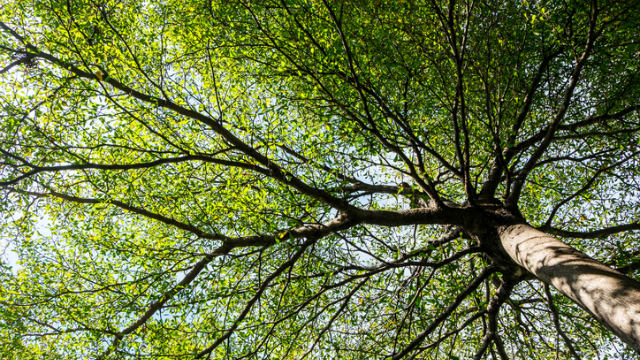 The initial agreement between the two companies will be in place for three years.
Executive Director of Kogan, David Shafer said this partnership would hopefully bring some healthy competition to the health insurance industry.
"Kogan.com is delighted to be partnering with Medibank and ahm, which together represent one of Australia's largest health insurers," he said.
"Kogan's mission is to make in-demand products and services more affordable and accessible, and we think consumers of health insurance stand to benefit greatly from more competition."
Brand expansion
Canstar's Research Manager Mitchell Watson said Kogan was not alone in its expansion with a noticeable growth in non-traditional finance brands "branching out" into financial markets.
"It is usually approached through a partnership between a traditional provider and the company, [like Kogan and Medibank]," he said.
"The partnership is often mutually beneficial to both the traditional provider and the company through increased distribution and diversification.
"We anticipate there will be continued growth in this form of partnership."
Alongside its expansion into health insurance, Kogan has also announced plans to launch a NBN service in partnership with Vodafone in 2018, signalling significant growth in service offerings from the company.
Canstar Blue Editor, Simon Downes said there was an increase in providers offering products across verticals, but warned consumers shouldn't become complacent when purchasing new products and policies, including packages.
"We're certainly seeing an increase in multi-service providers," he said.
"While this provides a level of convenience, consumers should be aware that the convenience may come at a cost.
"It's still hugely important to shop around for your phone, internet and energy separately, and not just assume that the one provider will be giving you the best deals, no matter how loyal a customer you are."