Online consumer electronics retailer Kogan has expanded its offerings into the insurance market, where customers will have access to home, contents, landlord, car and travel insurance products.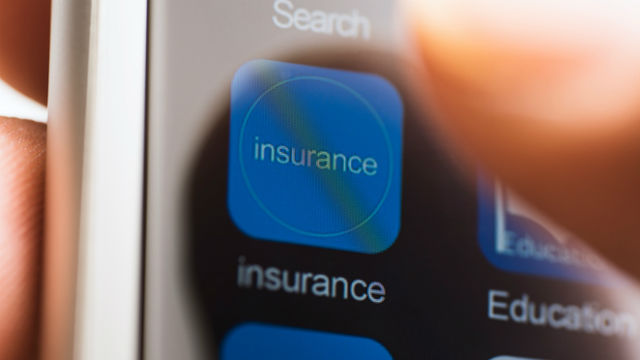 The new brand, Kogan Insurance, will be backed by global insurer The Hollard Insurance Company in order to expand their services, with the initial agreement with Hollard in place for 3 years.
Hollard will provide the underwriting of insurance products, while Kogan will earn commissions on sales of all insurance policies.
This is the next step in a series of brand expansions for Kogan, having also taken its services into the fast growing businesses of Kogan Mobile and Kogan Travel.
Kogan Executive Director David Shafer says the partnership with Hollard will allow more competition on services, and continue to grow its customer bases, with 1 in every 6 Australians subscribing to Kogan offers.
"We will continue to look for opportunities to deliver more value to our customers in our existing portfolio of businesses, and in new businesses," said Mr Shafer.
"We understand that buying insurance may not be exciting or glamourous – it's simply about ensuring that you're covered when something unfortunate happens.
"We know that Aussies want a way to get premium insurance coverage on a budget, so they can sleep well at night knowing that they're protected without paying more than they must."
Mr Shafer says the deal with Hollard will bring consumers "premium protection without the premium price tag".
Kogan Insurance is expected to launch later this year.
In June the online retailer reported cash flows of $9.9 million in the last quarter of the 2016/17 financial year, and announced a partnership with Vodafone Australia to provide a fixed-line national broadband network to its range from 2018.
Kogan shares were up over 7% at 3pm AEST today to $2.40.
This time last year their shares were at $1.50.