Health insurers
will have to explain what consumers are covered for in one page and use a new ranking system, as part of a government plan to make policies easier to understand.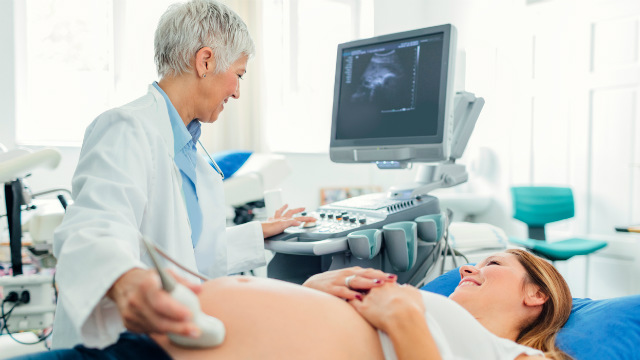 Under new federal government reforms, insurers will have to categorise their health policies according to a four-tier system of gold, silver, bronze and basic from April next year.
Gold and silver policies will be the costlier more comprehensive covers, while basic and bronze will be the more affordable options with less cover.
Insurers will also have to use standard medical treatments terms.
Health Minister Greg Hunt said this will help make the nation's 70,000 health insurance policies simpler and easier to compare.
"This is a no surprises approach that will for the first time provide clearer information to consumers," Mr Hunt said in a statement.
"Importantly, these reforms will not increase prices for consumers."
He said this included no change in the cost of pregnancy cover.
Silver and bronze policies for women must include gynaecological services, ovarian and breast cancer treatment and reconstruction.
The government has also recommended that 20 basic hospital treatments, including appendix surgeries, chemotherapy and tonsillectomies, be covered by all bronze policies.
However, other procedures such as IVF and joint replacements would fall under the gold rated policies.
To find out more about the reform changes, click here.