The Australian Competition & Consumer Commission (ACCC) has called for the
health insurance industry
to make its products more transparent and consumer-friendly in its annual report into the private health industry.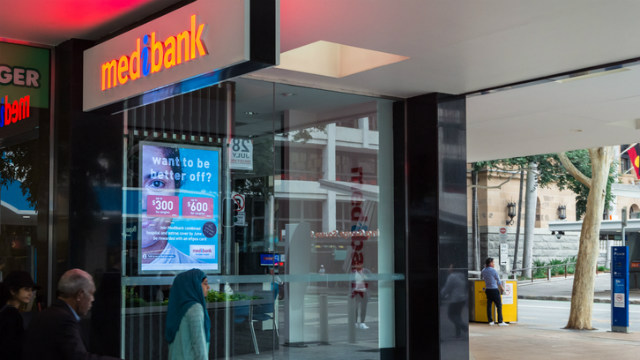 The ACCC released its annual report for 2016-17 today, finding complex health insurance policies and unexpected out-of-pocket costs were leading to customers either abandoning their hospital policies or making complaints at an increased level.
The report found customers were also shifting to lower-cost policies with greater exclusions or higher excesses.
"Consumers rely on private health funds engaging with them honestly so they can avoid unexpected out-of-pocket costs and make informed decisions about the policies they choose," ACCC Acting Chair Delia Rickard said.
"However, we've found it's currently very difficult for consumers to properly compare and choose policies for their needs, meaning many are shocked when presented with expensive bills for medical services and products they thought they were covered for."
Ms Rickard said consumers were now increasingly questioning whether the benefits offered by health insurance policies were worth the premiums – a trend that should "concern the industry".
"We believe private health insurers are capable of providing consumers with significantly more detail about extent of coverage under their policies," she said.
"Clear and prominent disclosures are one measure that can rebuild waning trust in an industry where complaints increased by 30 per cent last financial year."
Key report findings
As a part of its report on the private health insurance industry, which is for the period of 1 July 2016 to 30 June 2017, the ACCC summarised the following key findings:
Australian consumers paid private health insurance premiums of around $23.1 billion in 2016-17, an increase of $1 billion from 2015-16.
Premium increases had been greater than inflation and wage growth in recent years.
In June 2017, 54.9% of the Australian population held hospital or general health insurance cover. This was a decrease of 0.6 percentage points from June 2016, when 55.5% of the population had some form of private health insurance.
The amount of hospital benefits paid by health insurers per person increased by 5.2%, along with a 3.4% increase in general or extras benefits per person.
Average out-of-pocket expenses incurred by consumers from hospital episodes decreased by 0.8%, but increased by 2% for general or extras treatments.
Consumers were shifting towards lower-cost policies with greater exclusions or a higher excess. In June 2017, 40% of hospital policies held had exclusions, compared with 38% in June 2016. There was also an increase in hospital policies with an excess or co-payment from 82% to 83% over the same period.
Complaints to the Private Health Insurance Ombudsman (PHIO) increased by 30% continuing a trend of increasing complaints, which have risen for the fourth consecutive year. The benefits paid by insurers to consumers continued to receive the highest level of complaints.