Credit card fraud is nearly as old as bank robbery itself. And with no shortage of scam artists out there looking for ways to separate folk from their hard-earned cash, this type of activity isn't likely to die off any time soon. But the game is changing.
According to a report from the credit card industry's self-regulatory body, the Australian Payments Network (APN), in the 12 months up to the 30 June 2017, 'card not present' fraud (where a scam takes place without the physical card being involved) increased by 10% and now accounts for 82% of all fraud on Australian cards. The report also showed that in the same period total credit card fraud increased by 3.1% to $538.2 million.
While we're constantly seeing advances in technology and ways to play, shop and pay, fraudsters and scam artists are working hard to keep up with the progress. Keep reading to find out about five common credit card scams to watch out for – some new and some that have been around for a while.
1. Video game fraud
As any parent of a Fortnite player, or players themselves, may very well know by now, the old adage (slightly updated) is true: it's all fun and games until someone loses control of their online account.
Generating over $1M of in-app purchases during its first three days in the app store, Fortnite is seen by some as a poster boy for the success of in-app purchases. But these kinds of online environments can be a hotbed for credit card fraud through account takeovers.
In these situations, scam artists get a hold of a player's user ID and password, often using techniques such as malware programs or phishing. Scammers can then use those account details to make in-app purchases, sell off virtual goods acquired or purchased in the game or to gain full access to credit card details and further rip off their targets.
2. Ghost terminals
'Ghost terminals' are fake payment terminals set up by fraudulent groups and that are not connected to payment networks. They're typically used to skim credit card details.
According to the APN, there has been a 13% increase in the prevalence of ghost terminals, and they are often almost impossible to differentiate from the real thing. The APN suggests that the criminals operate as part of syndicated fraud units across the globe with sophisticated equipment that's often difficult to trace.
As chip technology is constantly being upgraded to provide strong protection against counterfeit card activity, fraud is migrating to online channels, and banks and retailers are having to work hard to keep up with the criminals.
3. Online purchases
Similar to the video game fraud mentioned above, developments in online payment technology mean it's becoming more common for an individual to have their credit card details saved to a number of apps and websites. This is designed to enable easier purchases and recurring payments to subscription-based services. And whilst most online retailers work hard to ensure their payment method services are safe and secure, putting your trust in online institutions by saving your card details is not without risk.
4. Fake wi-fi networks
Similar to the ghost terminals scam, and common in a number of countries across the world, the general idea behind this method is that scam groups set up fake wi-fi networks in popular public spaces. When these networks are accessed by unsuspecting users, their online account information is scraped – potentially including credit card details and electronic banking login details. This information could then be used by the scammers.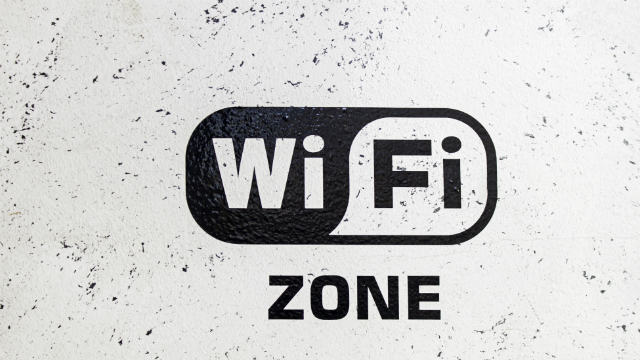 5. Social engineering
Social engineering is the process of gaining access to property or data by manipulating human behaviour. Some of the most common and perhaps well-known techniques include scammers sending emails or calling by phone posing as a member of your financial institution. They can cite suspicious activity on your card or a problem with their networks in order to gain access to your credit card details.
The table below displays a snapshot of rewards credit cards with fraud protection and purchase protection insurance featured on the Canstar database, sorted by Star Rating and then by provider name (alphabetically). The products and Star Ratings displayed are based on a monthly spend of $4000.