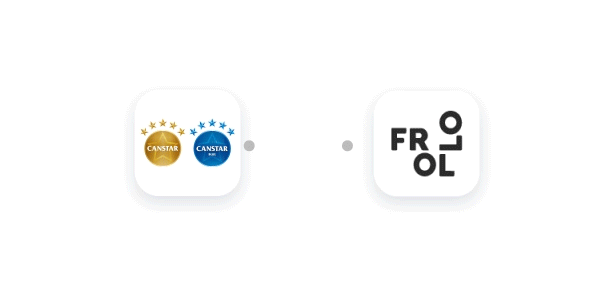 Canstar App
With the Canstar App (powered by Frollo), we've made it easy to keep track of all of your accounts in one place. Download our free personal finance management app, get real time insights into your finances and stay on track to meet your money goals.
How it works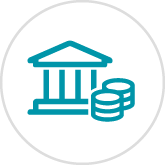 Connect your bank account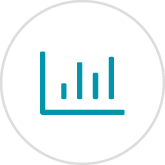 Set a budget to match your pay cycle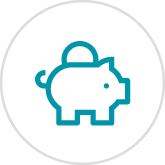 Track and save
Features our users love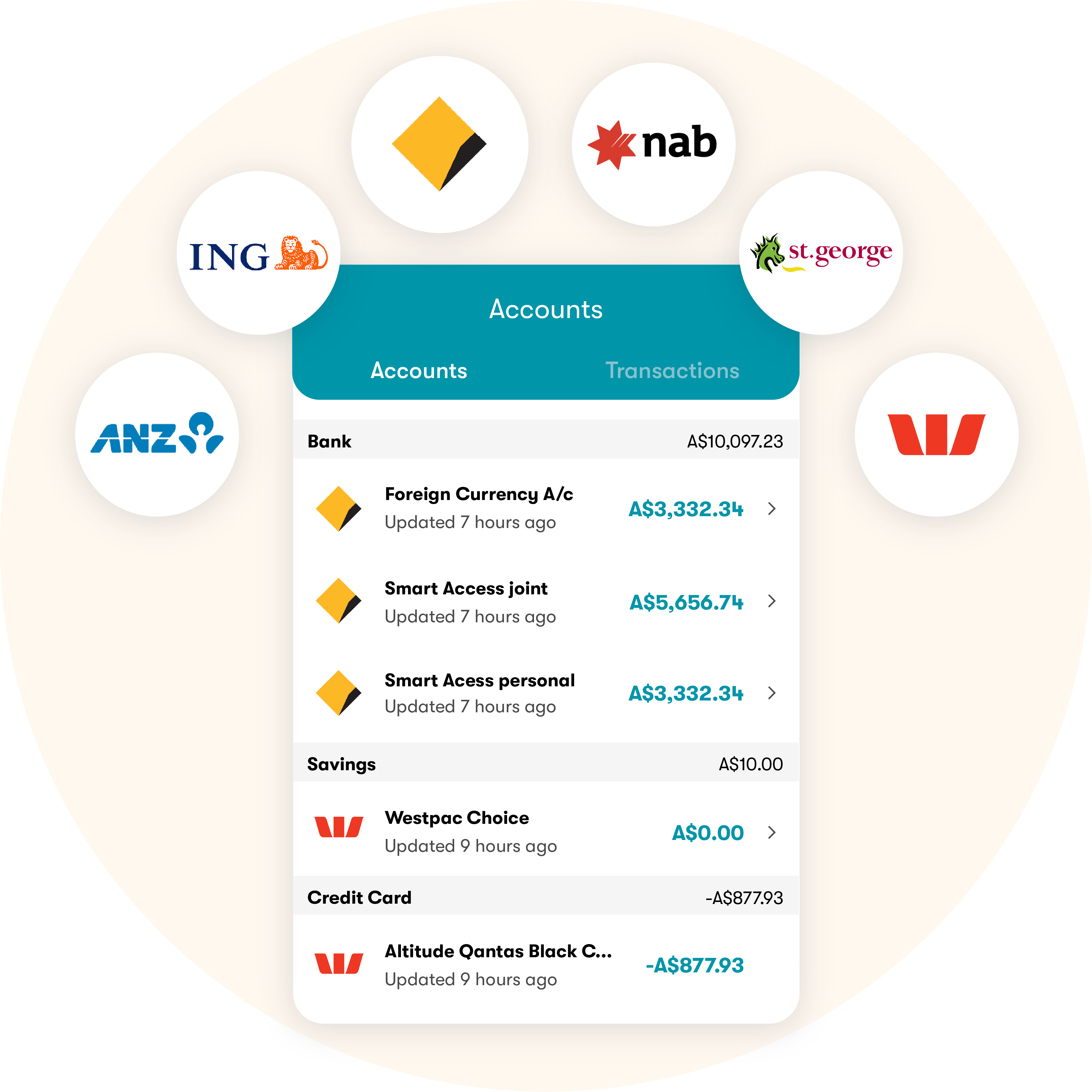 Real time insights and tracking of your accounts
Link your financial accounts and update your accounts in real time, on a single dashboard.
Your spending automatically categorised
Seeing where your money is going is easy. With automatic categorisation, it's the simplest way to track your tax-deductible expenses, home renovation costs and upcoming holiday funds. And you can personalise even further by just adding a #hashtag.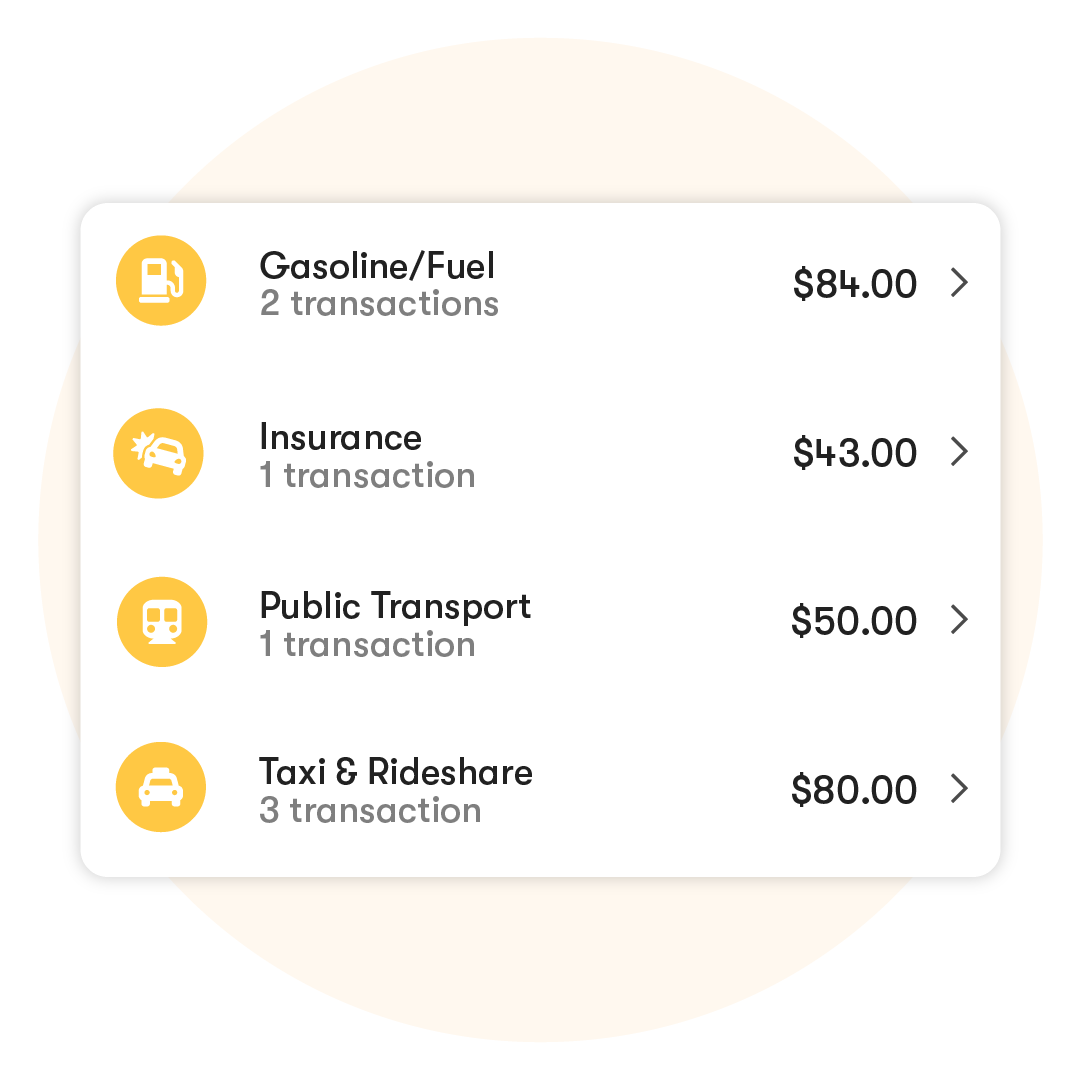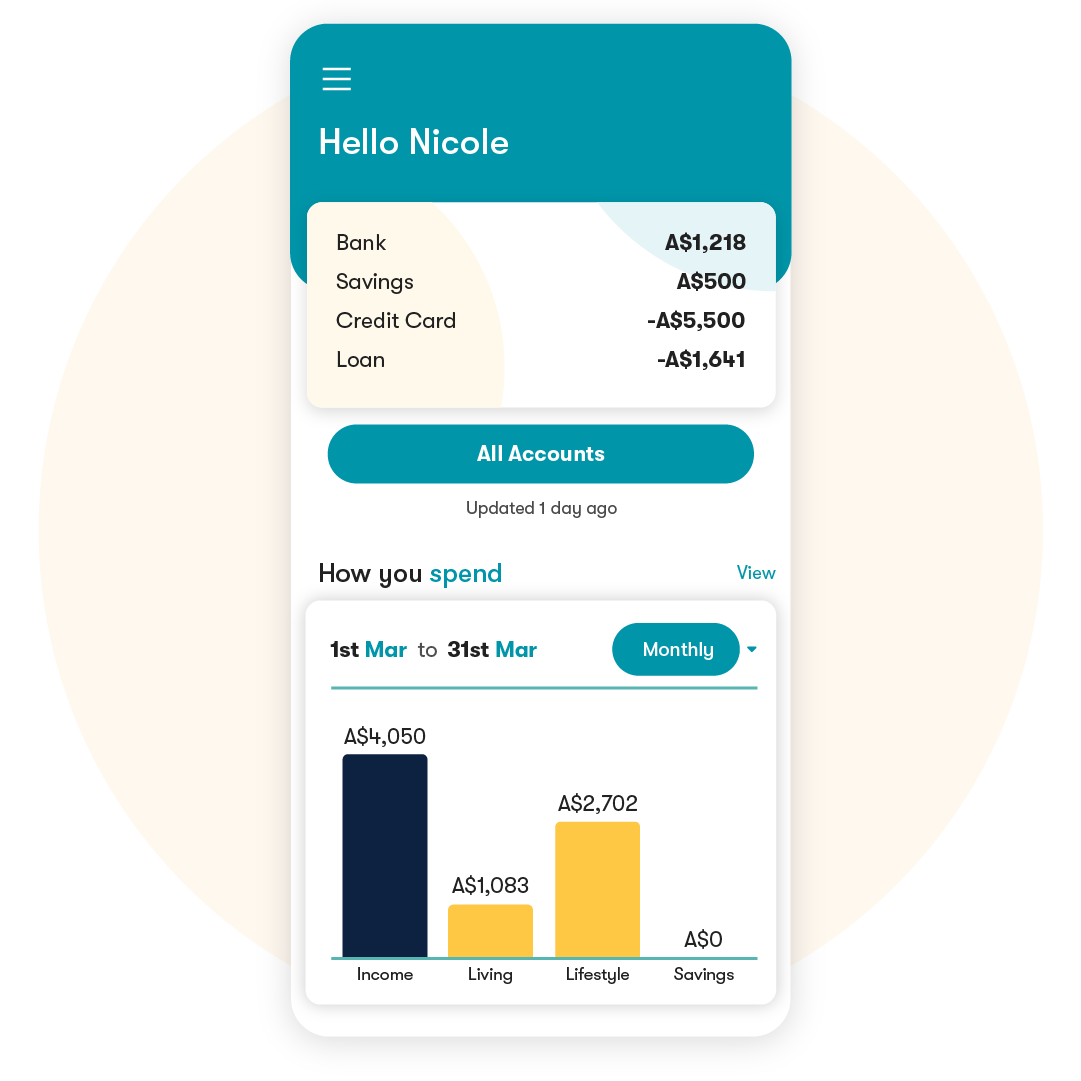 Get a handle on your spending
With our budget and tracking tools, you'll be able to track where your money goes.
Stay on top of regular payments
Our automatic bill tracker helps you stay ahead of regular payments – like your rent, health insurance, Netflix subscription, phone and electricity bills – so you have a single view of upcoming expenses and aren't taken by surprise.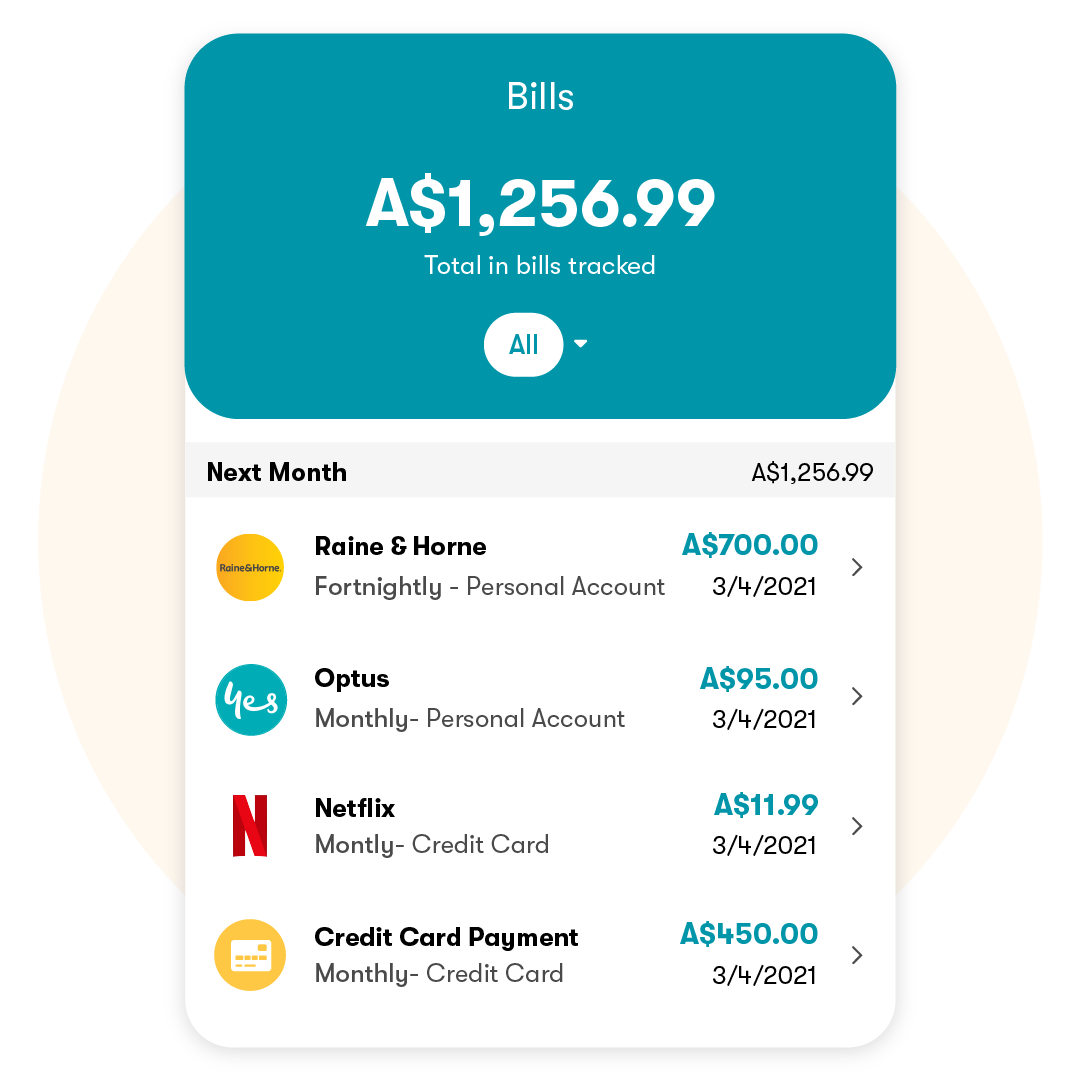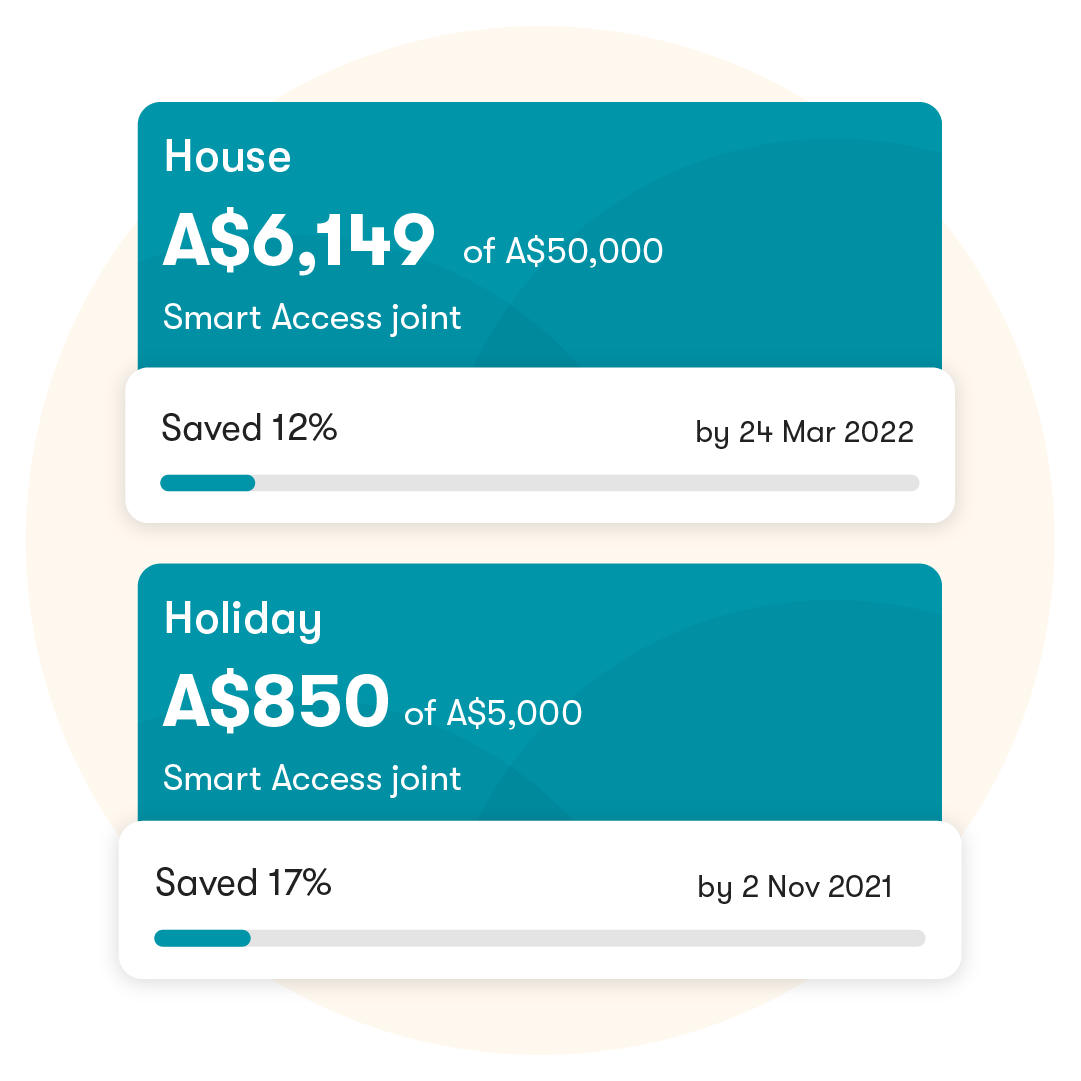 Goal setting and challenges
Whether you want to save for a new home, book a holiday, pay down a debt, put money away for a rainy day or just get ahead, the Canstar App (powered by Frollo) helps you track your progress and get there faster.
Offers
Could you be doing better? Check out our offers to see if you can find the right financial product for you.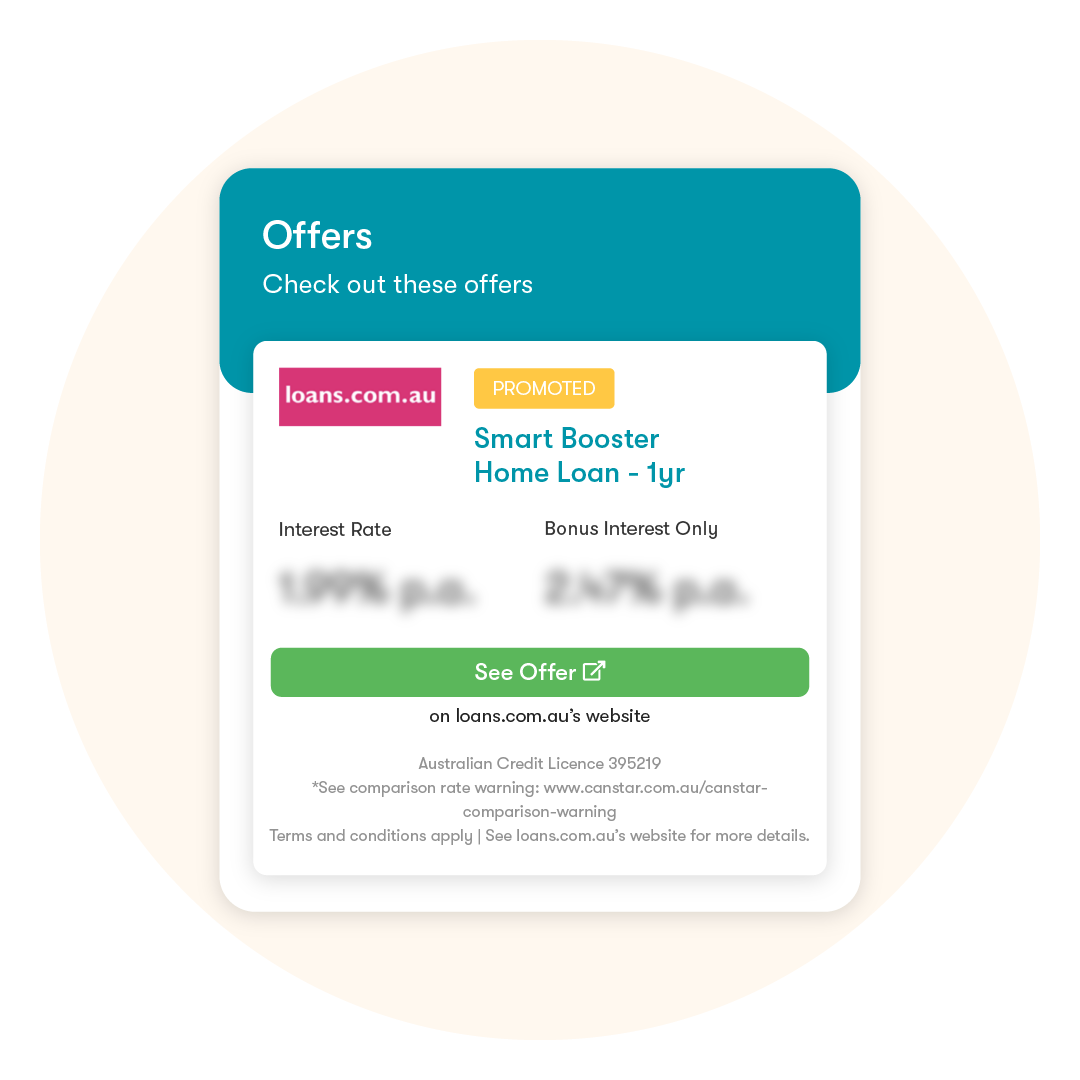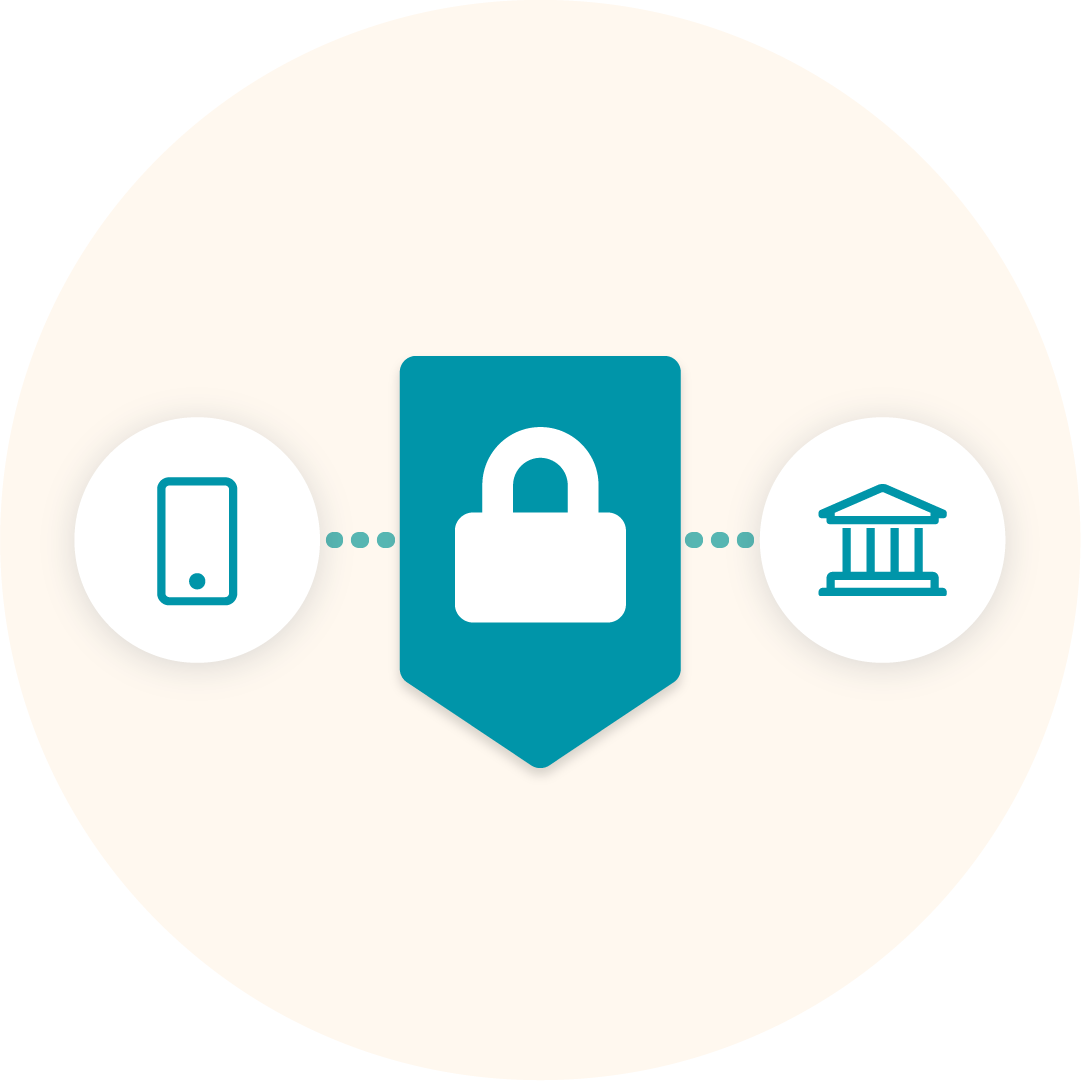 Bank-grade security
The information you share via the Canstar App will be protected by Frollo which is a smart, bank-grade secure application.