Term deposits are a popular form of investment; more than 130,000 individual people have compared term deposit interest rates on Canstar's database over the past 12 months. So what is a term deposit and what features should you look for?
What is a term deposit and how does it work?
A term deposit is a cash investment held at a financial institution. Your money is invested for an agreed rate of interest over a fixed amount of time, or term. Term deposits can be invested into a bank, building society or credit union.
When the money is deposited, the customer understands that the money is there for the pre-determined period which usually ranges from 1 month to 5 years and the interest rate is guaranteed not to change for that nominated period of time.  Typically, the money can only be withdrawn at the end of the period  – or earlier with a penalty attached.
Term deposits are popular with investors who prefer capital security and a set return as opposed to the fluctuations of, say, the share market. Many investors also use term deposits as a part of their investment mix.
The following table displays a snapshot of savings accounts on Canstar's database with links to providers' websites, sorted by the total interest rate (highest to lowest). The results and Star Ratings shown are based on a regular saver in NSW with $10,000 in current savings.
Who offers term deposits?
Term deposits are offered by approved deposit taking institutions; our most recent term deposit research compared 90 term deposits from 77 providers including banks, building societies and credit unions. Compare Term Deposits for more details.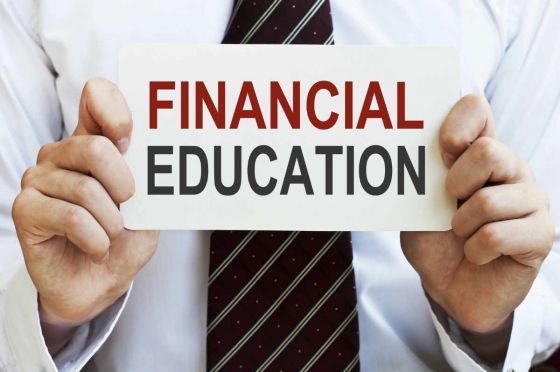 How do I apply for a term deposit?
Applying for a term deposit is much the same as applying for a normal bank account. It's even easier if you already bank with that institution! Once you have earmarked the amount of money you want to invest and the interest rate you are locking in, it is simply a matter of filling out a form. This can be done online with the majority of institutions. For some eligible customers the application will be processed without stepping foot into a branch.
Compare term Deposit Interest Rates
What interest rates do term deposits offer?
At time of writing (26 July 2016), the minimum, maximum and average term deposit rates on Canstar's database are as follows:
| Term | Min |  Max | Average |
| --- | --- | --- | --- |
| 30d |                 1.45% |                     2.65% |         1.92% |
| 60d |                 1.70% |                     2.75% |         2.04% |
| 90d |                 1.70% |                     3.10% |         2.41% |
| 180d |                 0.92% |                     3.01% |         2.48% |
| 270d |                 1.70% |                     3.10% |         2.36% |
| 1 Year |                 1.85% |                     3.02% |         2.58% |
| 2 Year |                 2.10% |                     3.10% |         2.67% |
| 3 Year |                 2.10% |                     3.20% |         2.74% |
| 4 Year |                 2.25% |                     3.10% |         2.78% |
| 5 Year |                 2.25% |                     3.15% |         2.90% |
Source: Canstar. Based on term deposit rates on Canstar database and an investment amount of $25,000
Be aware that term deposit interest rates change frequently though; you can compare current term deposit interest rates here.  And try our term deposit calculator to work out what your expected earnings might be.
Are there any term deposit tips and traps to be aware of?
Yes! When it comes to selecting a term deposit, the interest rate is only one consideration. Other things you should think about include:
Tenure
Otherwise known as the length of your investment! The tenure of a term deposit commonly ranges from one month to five years – you need to determine what the ideal tenure is for your personal situation.
Chances of needing access to the money
This relates to the tenure of your investment; while nobody can predict the future, you should consider the likelihood of needing to access your cash early against the length of investment you choose. Early withdrawal or "prepayment" penalties do apply on term deposits.
Security
Australia has a Financial Claims Scheme; a guarantee on bank deposits of up to $250,000 per customer and per institution. You can find out more about that here.  You should nevertheless check the credit rating of your chosen financial institution and ensure that you are comfortable with it.
There are other term deposit traps to be aware of; click here for further information.
Finally – Read the Product Disclosure Statement (PDS)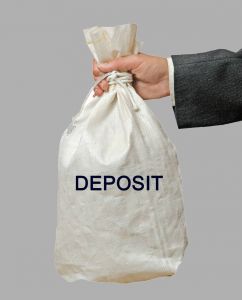 As with all financial products, it is imperative you read the Product Disclosure Statement (PDS) so that you know exactly where you stand on a number of issues. Even if you have previously taken out a term deposit with the same bank, make sure you still read the PDS, as conditions can change and you don't want to be caught out.
When reading the PDS, pay particular attention to maturity conditions, prepayment penalties and, of course, any fees. Note that the overall return on investment will be affected by any fees you pay, whether at setup or at maturity.
Compare term Deposit Interest Rates