The four main asset classes and how they've performed over time.
So you've got yourself some money to put aside and you want to make it grow. What are your options? Generally, you could generate returns in any of the four different groups of investments known as asset classes. These are:
Equities
Fixed Income
Cash
Property
The performance of these different assets can vary significantly (sometimes inversely) over time, with the theory being that those with a greater level of risk should generally perform better over the long term, compared to those investments with a lower level of risk.
We look at the different asset classes and assess their long-term performance – keep in mind though that this is purely historical information. Past performance is no guarantee of future performance.
Property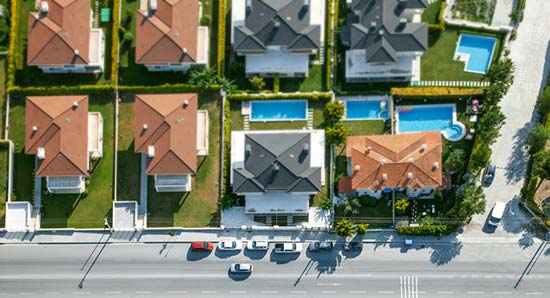 As reported in the ASX/Russell Investments 2017 Long-term Investing Report, Australian residential investment property averaged an 8.1% return per annum over ten years to December 2016.
Investing in property is obviously very expensive and hard to get into, but for many, it is a favoured asset class; property is part of the "great Australian dream". The property market has been booming across parts of the country recently, particularly in Sydney.
According to the CoreLogic RP Data Daily Home Value Index, as at 11th of July 2016, Sydney house prices have risen 10% since the same time in 2015. This figure was 19.81% for the year 31st July 2014-15, so it has slowed down a lot.
Of course, the property market has its ups and downs, so it's important to pick the right area at the right time.
Compare Fractional Property Investment Platforms
Fixed income e.g. bonds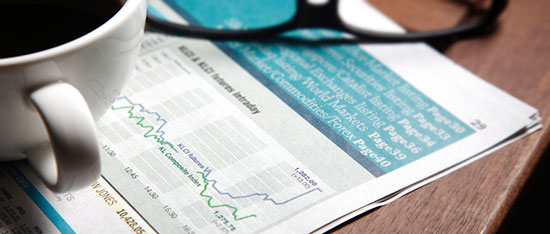 Fixed income assets, such as government and corporate bonds are often seen as providing a relative stable and reliable return. When purchasing a government bond, you are essentially lending money to the Government which they will pay you back with interest. This interest is paid to you in regular instalments throughout the length of the bond.
In the aforementioned ASX report, Australian bonds averaged a 6.1% return per annum over 10 years.
Although fixed income assets are considered boring by some investors, having them as part of your investment portfolio can help to offset any losses you may have had from the share market – hence their classification as a 'defensive' asset.
Equities e.g. shares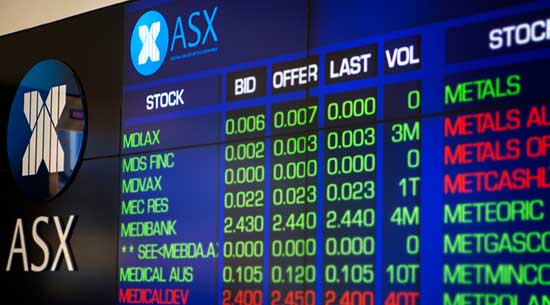 Depending on the specific equities you choose, buying equities such as publicly-listed shares can provide high returns, but can also provide significant losses, hence it is considered a risky asset class. Shares are vulnerable to sudden fluctuations in price that can result in big gains and losses.
According to the ASX report, Australian shares averaged a 4.3% return per annum over ten years to December 2016. This makes it the second-lowest-returning Australian asset class out of the four. Don't forget this period of time encompassed the GFC though.
In the 2015 ASX Long-term Investing report, Australian shares were actually the highest performing asset over 10 years with an average return of 7.1% per annum. This number fell to 4.3% in this year's report because of weak returns in 2015 and the exclusion of 2005's strong returns of 22.5%.
Different shares can have very different results though! For example, according to CommSec, in 2017 A2 Milk was the best performing share on the ASX 200 with a 261.3% gain in price while the worst performer on the ASX 200 was Retail Food Group with a 64.8% drop.
Keep in mind that past performance is not a reliable indicator of future performance and great care is needed when making share selections. Many people pay an experienced investment advisor to do this for them.
Compare Online Share Trading Accounts
Cash e.g. savings accounts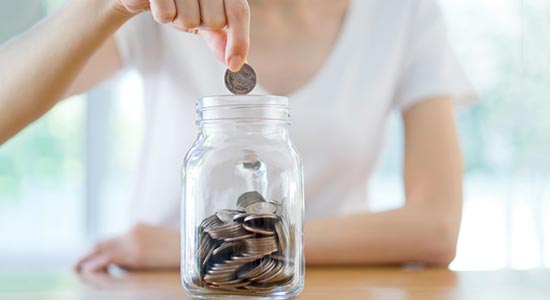 Cash assets, such as savings accounts and term deposits, are the most liquid of all the asset classes. That is, they can be most readily converted to cash – hence the name. Cash is the safest form your money can take but it generates the lowest returns.  In Australia, cash averaged a 2.8% return per annum over 10 years, according to the ASX report. The record low interest rates at the moment aren't attractive, but it can be good to have some cash in a bank account because you can access it right away when you need it.