In Australia, by the time we turn 67 we may be eligible to receive the Age Pension, and will have reached the age where we can start accessing our superannuation. Contributing to super throughout our careers is one of the main ways we can set ourselves up to be financially secure for retirement. However, what if you plan to continue working after reaching age 67? This is where the rules around contributing to your superannuation become more restrictive.
If you would like to continue contributing to your superannuation (above your employer's required superannuation guarantee contributions and downsizer contributions), you will be required to satisfy what is called the "work test", to prove you are gainfully employed.
To find out more about how you can prove this and what the exemption is, we spoke with Ann Pearson, Head of Wealth Product at financial advisory firm Clearview.
What is the work test for super?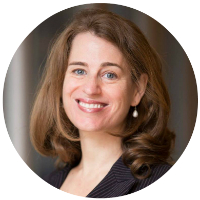 To be eligible to make voluntary contributions to super from age 67 onwards, you must generally satisfy what is known as a work test. The work test requires you to provide evidence of gainful employment, which is defined as working a minimum of 40 hours as an employee or self-employed person in 30 consecutive days during the financial year in which a contribution is made. This work can be full-time or part-time.
It's important to note that the work must have been undertaken before the contribution can be made, but you only need to meet the test once per financial year.
The Australian Taxation Office (ATO) also says that if you've been stood down from your employment due to the effects of COVID-19 but have been receiving the JobKeeper payment, it will accept that you are gainfully employed for the purposes of the work test.
What is the work test exemption?
The work test exemption was introduced from 1 July 2019 and is designed to boost the financial preparedness of people who have recently retired. The exemption allows eligible retirees aged 67 to 74 to make voluntary contributions for an additional 12 months after they stop working. The exemption can only be used once.
To qualify for the exemption, according to the ATO:
You must have satisfied the work test in the financial year prior to making the additional voluntary contribution.
You must have a total super balance of less than $300,000 as at 30 June in the previous financial year.
How much can you contribute using the work test and work test exemption?
If you meet the work test or work test exemption, the standard contribution caps of $100,000 per year for non-concessional (after-tax) contributions and $25,000 per year for concessional (pre-tax, such as through salary sacrifice) contributions apply. These caps will increase to $110,000 and $27,500 respectively from 1 July 2021.
Importantly, the work test exemption can also be used to access any unused portions of your concessional caps that you have carried forward from previous years.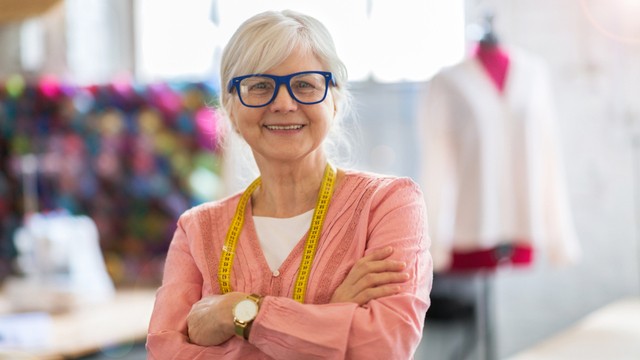 How to prove you meet the requirements and who to inform
Your super fund administers the work test rules, so once you've turned 67 it will usually request an annual written declaration stating that you have been gainfully employed for at least 40 hours in 30 consecutive days before it accepts a personal contribution from you.
Keep in mind that down the track you may also need to prove you have met the work test requirements (for example, if requested by the ATO or your superannuation trustee) and it's your responsibility to be able to do so. For employees, this should be a relatively straightforward process, using payslips that clearly detail the hours you've worked. If you are self-employed, documented evidence of work completed, including invoices substantiating the income received and hours worked, is normally sufficient proof of meeting the work test, particularly if it's clear you are genuinely carrying on a business. It's important to note that voluntary work, where no gain or reward is received, will not meet the requirements for the work test.
It's a good idea to check with your super fund about the requirements needed before making a contribution.
Cover image source: Nestor Rizhniak/Shutterstock.com
---
Thanks for visiting Canstar, Australia's biggest financial comparison site*
---
---