In news set to add a little more to the nest egg of its customers, industry super fund Intrust Super has announced a 7% reduction to life and total disability insurance held within its
super accounts
.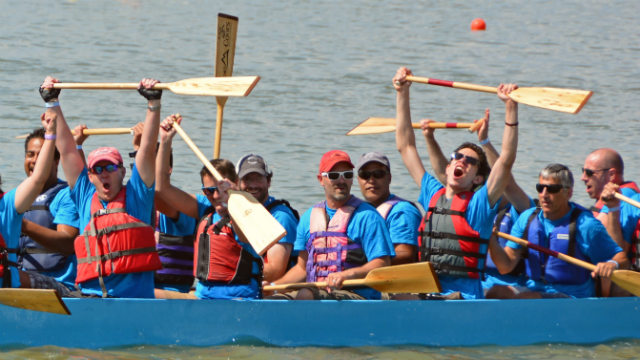 The reduced premium rates for Intrust Super customers will take effect from 1 January 2018 and be locked in for the next three years.
Intrust Super CEO Brendan O'Farrell said reducing insurance premiums will ultimately boost the retirement savings of participating members.
"It is so important to not only protect our members and their families, but also their super balances," said Mr O'Farrell.
"Intrust Super continues to work hard to deliver insurance that meets our members' needs on a cost, coverage and accessibility basis."
Life insurance within super under the microscope
This move by Intrust Super comes amid greater scrutiny of the role of insurance in the superannuation system.
Minister for Revenue and Financial Services Kelly O'Dwyer told ABC Radio it's important to target life insurance premiums that are eroding retirement savings through fees and charges.
"You'd be horrified to learn that in today's day and age, a lot of people can't simply pick up the telephone or get online and simply opt out," she said.
The concerns around default life insurance are particularly evident for young Australians who may have worked a few casual jobs and have more than one super account with life insurance payments.
A KPMG report commissioned by the Insurance in Superannuation Working Group (ISWG) found young people are adversely impacted to a "significant degree" by retirement benefits erosion from default insurance.
In early July, Cbus super announced the reduction of its default insurance costs by 60% for members aged 15-20 years old.
AustralianSuper made an industry-first move last month to stop all-together automatically charging its members under 25 for life insurance, switching super for young members from an 'opt-out' to an 'opt-in' basis.