According to a research report from KPMG Australia, default group insurance in the
super
system is generally good for members and the economy, but some groups are being ripped off by an imbalance between insurance benefits and costs.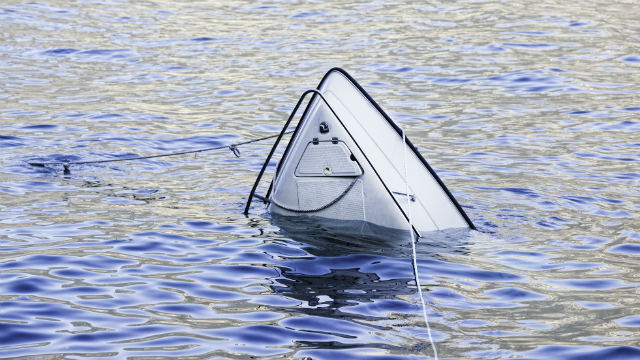 Ahead of today's release of a draft Code of Practice for superannuation funds that offer insurance, the Insurance in Superannuation Working Group (ISWG) commissioned a report by KPMG on default group insurance.
The KPMG report found that opt-out insurance has helped reduce Australia's underinsurance problem, with many more people being covered than if they had solely relied on government support, and death benefits also provide much-needed support to surviving spouses.
But the findings also show that low income earners, female workers and young people are adversely impacted to a "significant degree" by retirement benefits erosion from default group insurance.
KPMG Partner Hoa Bui, however, says making "targeted rather than wholesale changes" would be a more effective solution to help people being disadvantaged by the current super system.
"Options often discussed such as the removal of default cover for young people may not have the intended effect when examined over a person's working lifetime," she said.
"Further, any removal of cover can be expected to cause premiums to rise for the rest of a fund's members.
"We are also not convinced that an opt-in regime would necessarily solve the key problems, and could well remove or detract from the main benefits of the current system."
According to KPMG, if default insurance was changed from opt-out to an opt-in system, only 2-10% of super fund members would take up insurance and between four and five million Australians would be unable to obtain insurance at all or at reasonable rates.
Earlier this year, Financial Services Minister Kelly O'Dwyer raised concerns that life insurance premiums within super are eroding retirement savings through fees and charges, and said there needs to be better options for customers to opt-out of insurance.
Draft Code of Practice calls for life insurance premium caps
The draft Code released today has called for a cap on premiums for all super fund members, where trustees will have to consider how much members earn in order to ensure cost cover does not exceed 1% of estimated earnings and 0.5% for members under 25.
The Code was put together by ISWG at the instruction of Ms O'Dwyer, with public submissions due by 20 October 2017.
ISWG Chair Jim Minto says the draft Code recognises the need for the super industry and insurers to work together for the benefit of improved member experiences with insurance and better retirement outcomes.
But, representing cross-industry super funds, the ISWG falls short of insisting the end of opt-out life insurance within super.
"After 25 years of compulsory super, there was a need to examine the insurance offerings inside super to ensure they were still appropriate and affordable for all members," said Mr Minto.
"The draft Code contains a suite of new measures to better target insurance offerings, reduce potential for account erosion and improve the member experience at claim time."