Superannuation funds
are set to experience an industry-wide shake up following a move by the Australian Securities and Investment Commission (ASIC) to make super fees and costs more transparent in a bid to help consumers and bring fairer competition to the industry.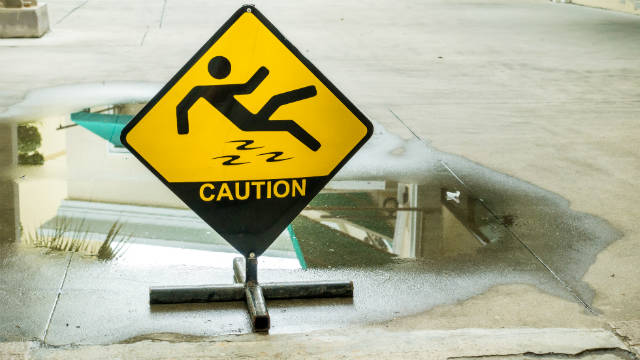 ASIC has announced that from 30 September 2017 there will be significant changes to the way super and managed investment funds disclose fees and charges, bringing consistency to exactly what must be included in product disclosure statements (PDS).
According to the regulator, the upcoming changes will help consumers identify how the fees they are charged reflect the type of investment being made within their fund – noting that some higher-cost investments bring higher returns in the long term.
To ensure funds are meeting the new obligations, ASIC says it will provide more certainty around the relevant requirements for super funds and undertake compliance checks throughout the industry.
New super regulations may "blur the lines"
Canstar's General Manager of Wealth, Josh Callaghan, said while he supports increased transparency for super fund members, ASIC's new rules may not achieve its aims.
"While transparent fees for consumers are welcome, ASIC's new regulations blur the lines between fees charged and net return, resulting in the disclosure of fee numbers that don't adequately reflect what will be deducted from the member's account," he said.
"A product's value equation is about what a consumer gets for the price they pay, unfortunately, these disclosures make comparability of fees problematic as they reflect asset allocation and holding decisions of the fund rather than cost to the member.
"In an increasingly competitive landscape among super funds, this will potentially lead to investment decisions being made to manage disclosed fees rather than the ultimate benefit of the member."
Background to new super regulation
These changes announced by ASIC come following a 2014 investigation by the regulator into concerns with the level of inconsistency in the way fees and charges are listed by funds and the "significant amount" of under-reporting of fees.
It was deemed by ASIC that these issues made it very difficult for consumers to compare funds and understand how much they were paying and what they were paying for.
Some super changes set out by ASIC have been extended until next year, like the deadline for disclosure of property operating costs in the investment fee or indirect costs, which has been extended until 30 September 2018.
The deadline for certain disclosures in periodic statements that require changes to the internal systems of funds has also been extended until 30 June 2018, which will ensure the information in PDS and periodic statements matches more clearly.