Need a fresh start? Executing a smooth career change can take considerable planning, time and money. Here are a few pointers to help you survive and thrive when switching direction.
They say change is as good as a holiday, but there are a number of factors to consider when changing careers. While it is a big decision and might seem overwhelming at times, you might find some comfort in knowing it's not uncommon. According to One Shift, the average Australian is now expected to change careers five times during their working life.
If you're ready to take the next step, there are some key implications, both financial and otherwise, to consider when planning for a successful transition. Here are a few initial steps you could take:
Step 1: Think long-term career goals
If you find yourself considering a complete career change, sometimes a lateral move or even a step down in position might be in the best interest of your long-term career. The company you choose to work for is also likely to be equally, if not more, important than the position you take.
If you have the time and resources to do so, it's a good idea to dip your toe in and test drive your new career first. This could include voluntary work experience or shadowing someone for a day.
Building and maintaining an active social and professional network can also be extremely helpful when planning your next career move. You might find you could score your dream job by simply reaching out to someone in your network with good connections.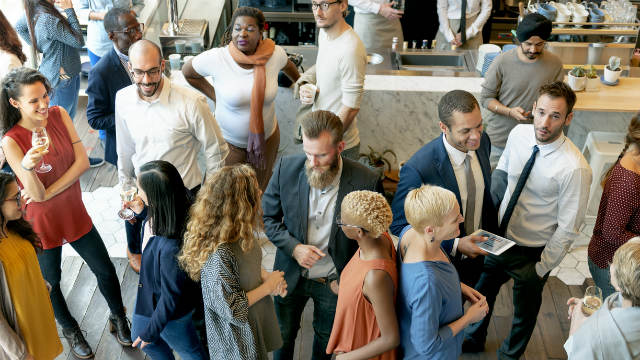 Step 2: Invest in yourself
Before you make any big decisions, you'll need to do some research into what jobs are available in the sector you want to go into and what skills are required. You may find you need to do a bit of up-skilling by furthering your education.
If up-skilling requires further study through university or a short course, an obvious consideration to take into account before making any commitments will be the cost. Once you compare your education options, it will be necessary to do some research into how you might fund your education. If you pursue higher education in Australia, you have the option of paying up-front or deferring payment through the government's higher education loan program (HELP).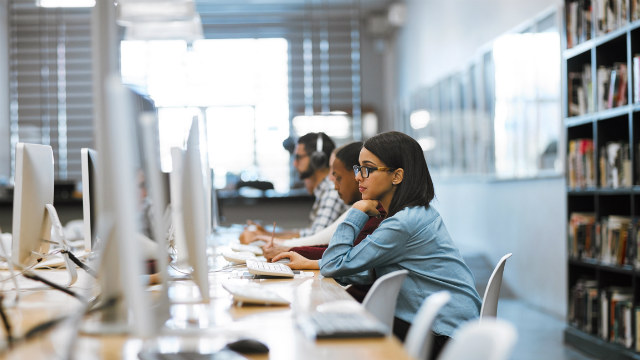 Step 3: Compare the cost of living if you move
A change in career could see you packing up and moving to a new city. It's important to consider the cost of living, which can vary greatly even within Australia.
If you're moving from Adelaide to Sydney, for example, then depending on the size of your house you may need a much larger nest egg if you want to own your own home or rent close to the city. Fortunately, there are options such as renting out your current home before renting an apartment or house in your new destination.
Another thing to take into consideration when moving is the cost of transport and travel time to and from work.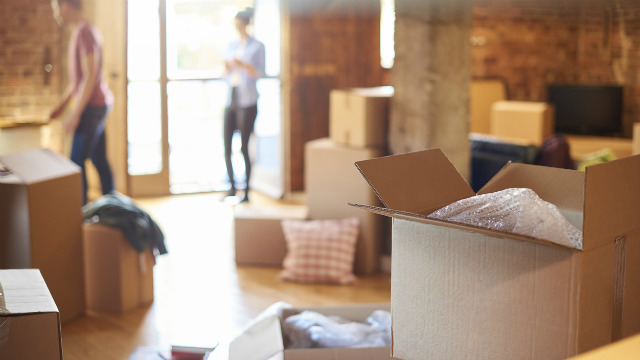 Step 4: Boost your emergency fund
Do you have any savings for emergencies? Or if you're planning to take some time off in between jobs, have you saved enough to cover expenses during that period? Having an emergency fund of savings provides peace of mind and can be quite achievable if you start by setting aside some money and work your way towards a set goal.
Ideally, if you aren't jumping directly from one job to another, we suggest you build up enough savings to cover at least three to six months' worth of expenses. It might be a good idea to save at least $1,000 in the bank and then grow your emergency savings from there. High interest savings accounts, term deposits or a mortgage offset account on your home loan may be a good place to store your emergency fund.
Source: MoneySmartAu (Youtube)
Step 5: Don't leave anything behind
It's a good idea to factor in your emergency fund status alongside factors such as your leave entitlements or redundancy payouts to determine how you could fund any 'downtime' between jobs.
Before you leave your current job, check in with your employer to see that any annual or sick leave entitlements you have are paid. According to Fair Work, sick and carer's leave is typically not paid out when employment ends.
You may also be entitled to redundancy pay if your employer decides your role has become redundant, or if your employer becomes insolvent or bankrupt and ends your employment.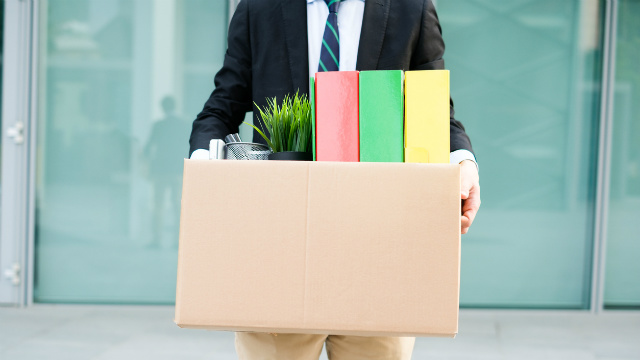 Step 6: ?…
Subscribe to our guide below to receive tip #6, and more!
This is an excerpt from our new guide Getting Your Finances Together For That Career Change, where we provide must-read tips on how to have a smooth transition into your next job. To receive your copy, fill out the form below.