Self-managed superannuation funds (SMSFs) are a popular retirement investment vehicle; there are currently around 528,000n SMSFs in Australia, with almost one million members.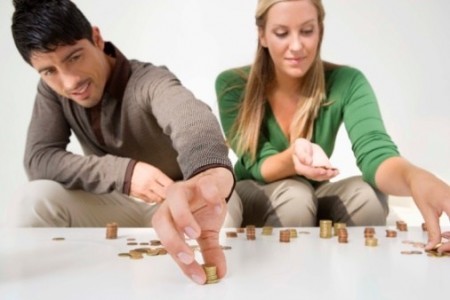 These funds are managing about $580 billion worth of future retirement wealth. And when it comes to that management, cash undeniably remains a popular investment choice, with the most recent Australian Taxation Office (ATO) quarterly statistics indicating that slightly more than 27% of total SMSF assets are currently allocated to cash and term deposits. The only larger proportion of single investment is listed shares, at around 33% of total investment.
This fondness for cash isn?t a sudden infatuation and can?t be attributed to GFC-induced fear. In 2004 (well before the GFC), cash, debt securities and term deposits represented approximately 23% of SMSF assets, compared with 31% in direct shares.
Of course those allocations belie the rising value of the holdings. In June 2004 the total amount of money held in SMSFs was $127.4 billion. In March this year, just over a decade later, the total amount of money held in SMSFs was $580.1 billion, a more than fourfold increase in just 11 years.
Correspondingly, the value of cash-related holdings has increased from $29.4 billion in June 2004 to $157 billion now.


Retirement policy: A summary
Where do SMSF trustees invest?
Based on the March 2015 SMSF Quarterly Statistics report, issued by the ATO, the more popular holdings for SMSF funds are:
Cash and term deposits 27%
Listed shares 33%
Non-residential real property 12%
Other managed investments 5%
Unlisted trusts 9%
Residential real property 4%


ETFs and SMSFs a perfect match?
Overall 28% of SMSF investments are held in cash and term deposits – but the proportion of money in cash differs according to the size of the individual SMSF.
The lower the value of investments held within an individual SMSF, the higher the likely allocation to cash, as below:
| | |
| --- | --- |
| Asset value ranges of funds | cash allocation |
| $1k – $50k | 52.4% |
| $50 – $100k | 43.9% |
| $150 – $200K | 35.6% |
| $200K – $500K | 30.5% |
| $500K – $1mil | 28.6% |
| $1mil – $2mil | 27.7% |
| $2mil – $5mil | 25.7% |
| $5mil – $10mil | 22.9% |
| $10mil + | 19.5% |
Source: ATO SMSF statistics