It was no April Fool's Day gimmick – Reduce Home Loans has slashed its home loan rates further, introducing the new lowest variable rate on Canstar's database.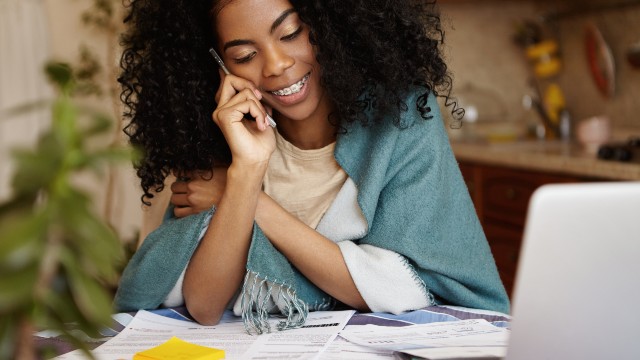 Non-bank lender Reduce Home Loans has surpassed all others on variable rates, including the four major banks, by lowering its Rate Slasher Variable home loan by 0.05 percentage points to the new record low of 2.39% (comparison rate 2.40%).
The cheapest rate is available to owner-occupiers paying principal and interest who have at least a 20% deposit, but the loan is also available to borrowers with a 10% deposit, albeit at a slighter higher rate of 2.49% (comparison rate 2.50%).
Reduce made the reductions on Wednesday, following other recent cuts of up to 0.25 percentage points off its owner-occupier and investment variable rates.
If you're currently considering a home loan, the comparison table below displays some of the variable rate home loans on our database with links to lenders' websites that are available for first home buyers. This table is sorted by Star Rating (highest to lowest), followed by comparison rate (lowest-highest). Products shown are principal and interest home loans available for a loan amount of $350K in NSW with an LVR of 80% of the property value and that offer an offset account. Before committing to a particular home loan product, check upfront with your lender and read the applicable loan documentation to confirm whether the terms of the loan meet your needs and repayment capacity. Use Canstar's home loan selector to view a wider range of home loan products.
Canstar finance expert Steve Mickenbecker said Reduce didn't only have the lowest variable rate, but was among the lowest fixed rate providers on the market, tying with ING on the two-year fixed term rate of 2.09% (comparison rates 2.68% for Reduce and 3.77% for ING) and beating other providers for its one-year and three-year terms.
"Reduce has positioned itself as one of the lowest-priced competitors in the variable rate market and this latest move reinforces that positioning," Mr Mickenbecker said.
"The general feeling for many Australians at the moment might be one of disarray and uncertainty but there is no doubt that home lenders are out there competing hard for new business."
Canstar's home loan database shows Reduce Home Loans is closely followed by Homestar and FreedomLend in offering variable rates under 2.50% to owner-occupiers paying principal and interest.
Reduce also trimmed rates on its Rate Buster Variable loan, which decreased by 0.03 percentage points to 2.49% for owner-occupiers paying principal and interest with a deposit of at least 20% (comparison rate 2.49%).
Its Investor Rate Buster Variable loan went up by 0.05 percentage points to 2.89% (comparison rate 2.89%) for investment borrowers paying principal and interest with a 20% deposit.
With another Reserve Bank of Australia cash rate meeting due in a matter of days, consumers will no doubt be watching out to see if their mortgage rates reduce further if the central bank decides to lower the cash rate.