The government has announced
that
private health insurance premiums
will rise by a weighted industry average of 6.18%, effective 1
st
April this year. This is an increase that equates to approximately $250 per annum for a family with a hospital and extras package and around $100 per annum for a young single. It?s equates to more than three times current inflation, so finding the best value on offer is vitally important.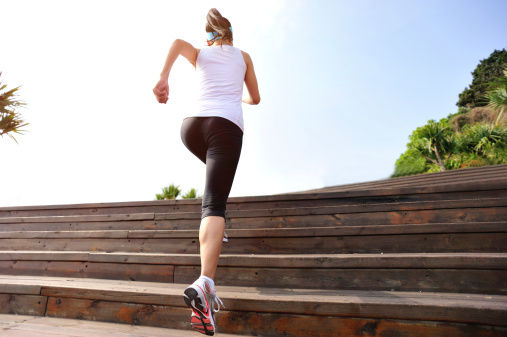 For most, taking out health insurance is a major financial commitment and you should be sure you are getting the best value cover for your needs.
The following table shows what average premiums across the states would be for families and singles with a hospital and extras package with a 6.18% price increase in April:
Package
(Hospital & Extras)
NT
NSW
QLD
SA
TAS
VIC
WA
Family
$3,666
$4,232
$4,425
$4,471
$4,537
$4,539
$4,056
Includes increase of:
$213
$246
$258
$260
$264
$264
$236
Young singles
$1,335
$1,771
$1,856
$1,783
$1,811
$1,879
$1,780
Includes increase of:
$78
$103
$108
$104
$105
$109
$104
Source: Canstar Health Insurance star ratings report 2014. Represents average premiums on researched policies for couples/families with obstetrics cover and for young single males.
Don't be swayed by small incentives
Health insurers are competing to offer new customers the best incentives to join – and keep them healthy for as long as possible. But consumers must look through the gimmicks and ensure they are not paying more than they need to.
Currently on our database, the cost of comparable hospital cover, for example, can vary by as much as 195%! We often see funds offer incentives to join, particularly in the next few months leading up to the end of financial year, but customers need to look beyond the movie tickets or gift cards and really do their sums on whether the policy is good value for their needs.
The health insurance premium increase is different for each insurer
While the overall health insurance premium increase this year is a weighted average of 6.18%, the actual average for each specific health insurer varies.
The table below shows the average health insurance premium increase that each insurer has been approved for.
1) ACA Health Benefits 4.96%
2) Australian Unity Health 6.26%
4) CBHS Health Fund 6.58%
5) Cessnock District Health 6.99%
8) Doctors Heath Fund 3.98%
10) Grand United Corporate Health 4.32%
13) Health Care Insurance 6.12%
14) Health Insurance Fund 4.49%
15) Health Partners 5.76%
17) Healthguard Health Benefits 5.31%
19) Lysaght Peoplecare 6.08%
20) Medibank Private 6.59%
21) Mildura District Hospital Fund 6.14%
22) National Health Benefits Australia 6.26%
24) NIB Health Funds 6.55%
25) Phoenix Health Fund 6.48%
27) Queensland Country Health 4.77%
28) Queensland Teachers Union 6.36%
29) Railway and Transport Health Fund 6.17%
30) Reserve Bank Health Society 4.88%
32) Teachers Federation Health 6.86%
33) Transport Health 4.84%