A number of Australian unions are urging members to consider opting out of the online national database My Health Record over fears employers could access the information.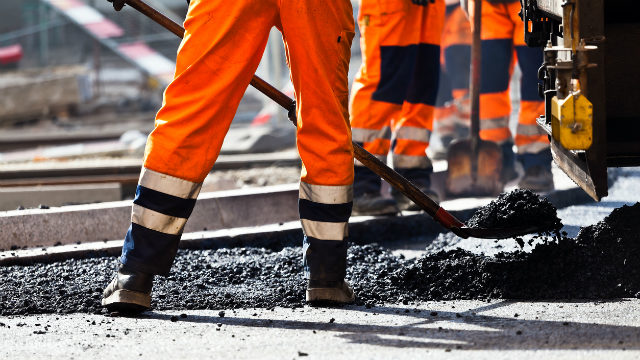 The Rail, Tram & Bus Union (RTBU) and the Australian Council of Trade Unions (ACTU), made up of 38 unions, have expressed concern about employers gaining access to workers' medical records and learning of conditions that have nothing to do with a person's ability to do their job.
RTBU National Secretary Bob Nanva said there were benefits to having a central location for healthcare professionals to access medical records and the federal government's My Health Records initiative had potential to save lives.
"But there are some unacceptable unintended consequences that will flow from the system under the legislation as it stands," Mr Nanva said.
"There is simply no justification for employers to seek access to personal health information that does not directly relate to workplace safety."
The Australian Digital Health Agency, the government body responsible for the digital health strategy, told Canstar that employers cannot access My Health Records.
"The agency also does not consider an employment check as healthcare and therefore use of the My Health Record would not be permitted," a spokesperson said.
Mr Nanva said employees would feel compelled to allow access to their online medical record if employers were to ask for access and the union was concerned this could open workers up to discrimination.
He said there have been past instances of members being discriminated against or targeted following access to their medical history.
"Operators seeking to cut sick leave liabilities may discriminate against prospective workers with prior or chronic health conditions that are not relevant to the role being applied for," he said.
"That's why the legislation must expressly prohibit employers or their representatives from seeking access to personal information."
People do have the choice to opt out of My Health at anytime.
The Australian Digital Health Agency said benefits include giving medical professionals access to information that can prevent giving people drugs they are allergic to, reduce duplication in diagnostic tests, lead to better coordination of care for people seeing multiple doctors and improve treatment decisions.