The most popular New Year's resolutions in Australia are health and wellness goals. And, believe it or not, your health fund can help you reach those goals.
Health & Wellness New Year's Resolutions
In any given year, it is usually during the tranquillity of the first few weeks after the overindulgence of Christmas and New Year's celebrations that most people reflect fully on the previous year and try to decide on what their true goals should be for the New Year.
Invariably, most people include these popular resolutions in their list:
I'll never eat or drink that much again.
I'm going to pay off my debts and save more this year.
I'm going to get in shape and take better care of my health.
Although it is one of the most common, this last resolution is also one of the most difficult to achieve. Getting in shape and taking better care of one's health differs from one person to the next. That's because it ranges from eating less fast food, losing weight, joining a gym, or quitting smoking, to training for a marathon or triathlon.
Success depends on how well defined the resolution is and how well you have planned to initiate, monitor and motivate yourself towards keeping your resolution.
Theoretically, you're nearly finished with the calendar year and should be well on the way to achieving those January 1 goals, right? If you're like many of us though (ahem) and saw your New Year's Resolutions slip by the wayside, the New Financial Year is a great time to give them a reboot. Why not let your private health insurance fund help you do that?
Canstar has surveyed the websites of the major Australian health funds and consistently found a variety of wellness programs designed to inform, encourage, support, and reward healthy lifestyle changes. After all, health funds have realised that a key factor in keeping claims costs down is to have healthier members.
Healthier members are happier members because they have kept their resolutions, but it's also good for the health fund's bottom line. Healthy members mean the fund has to pay out less in hospital claims for serious and (seriously expensive things) such as diabetes and knee replacements.
Here's what your health fund should be able to offer you…
Information and health tips
Information should be provided by your health fund in the form of:
Practical health advice and tips
Calculators to help you work out your health risk factors
Evidence-based information about specific common illnesses
Informative articles about health and well-being
Information on chronic disease management
Health and wellness encouragement
Smoking and obesity are typical risk factors across a spectrum of diseases and as such are very important in any lifestyle change program. Most health funds therefore typically have programs that encourage and support members who decide to address these risk factors: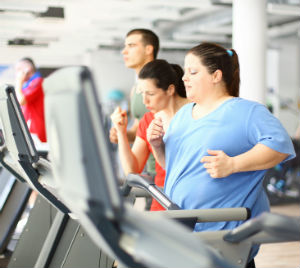 Health and wellness support
Sometimes members need a bit of extra support during periods of adjustment. In addition to the support given in weight loss and quit smoking programs, several health funds also provide support through:
Health and wellness rewards
Typically, health funds also negotiate discounts for their members that reward healthy lifestyle purchases across a variety of categories such as:
Fitness discounts: Gym membership, sports retailers
Entertainment discounts: Movie tickets, theme parks, book clubs
Relaxation discounts: Spa visits
Travel discounts: Airlines and hotels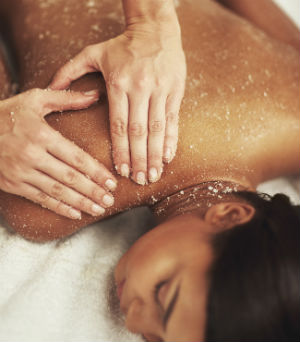 These are just a few of the lifestyle benefits available through health fund membership. Each fund has its own unique suite of programs, so check the health fund's website and ask questions if you're interested in a specified type of program.
If you're genuinely determined to improve your health this year, you may find that little extra support you need comes from your health fund.