New research has revealed that 70% of packaged foods contain sugar which is not clearly identified by nutrition labels.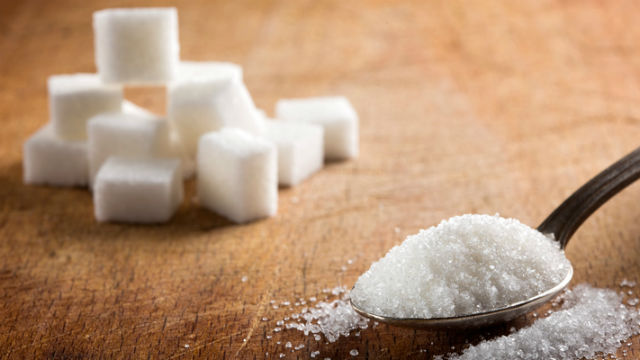 The study, which was conducted by the George Institute for Global Health in Sydney, reviewed more than 34,000 supermarket foods and non-alcoholic beverages with a health star rating.
The health star rating system was developed and implemented in 2014 by the Australian government to help combat Australia's growing obesity epidemic.
Most products already carried a nutritional panel, but the health star rating was designed to provide an easier way for Australians to compare packaged food, and in doing so, make healthier choices.
But maybe those choices aren't so healthy after all…
The study
The report was led by Professor Bruce Neal, from the University of New South Wales, and was calculated using 2 different systems for rating nutritional value.
One system measured the total sugars found in the products, which is what the current star rating model is based on, and one system measured the added sugars.
By taking this approach, the experts found that foods with low nutritional value, such as cakes, processed meats, potato chips and soft drinks, contained more than 4 times as much added sugar as staple foods like cheese, bread, and milk.
"There are some cereals that contain high amounts of added sugar and perform unreasonably well," said Professor Neal.
"By contrast, dairy products with lots of naturally occurring sugar, considered reasonably healthy, are getting unreasonably low scores.
"Good sugars are an integral part of a healthy diet, and we need to be able to separate sugars naturally present in dairy, fruits and vegetables from sugars added during manufacturing."
Related article: What sugar does to your body?
Ratings under review
When the health rating system was first implemented in 2014, the Government announced that they would undertake a review of the effectiveness of the rating after 2 years and 5 years.
The 2-year review of the health system showed that most Australians still didn't understand what it all meant, which launched a public awareness campaign.
Health experts are now calling for the Australian Government to bring forth the 5-year review and address the issues immediately, with some submissions called for ratings on fatty, salty, and sugary foods to be capped at a maximum 2.5 stars.
"With 50% of Australian adults consuming more added sugar than they should, there is a clear need for improved labelling," Prof Neal said.
"We'd encourage food manufacturers to start labelling added sugars, and the government to provide the framework."
Read the full report here.
Related article: Should Australia have a sugar tax?