Some credit cards offer premium services that can be quite useful, but often card holders are unaware of them. Canstar explains the platinum credit card benefits you could take advantage of.
What is a platinum credit card?
A platinum credit card is the top level of premium credit card available in Australia, only coming second to Titanium, Diamond, or Black credit cards when these are available. As a premium credit card, platinum credit cards typically come with an extensive rewards program and high credit limits.
But platinum credit cards are designed for an elite class of cardholders with high incomes, so they come with high interest rates and high annual fees attached. This reflects the fact that such cardholders can afford to pay their balance in full every month and thus don't usually pay interest.
What are the platinum credit card benefits?
Platinum credit cards should offer the following premium services and benefits: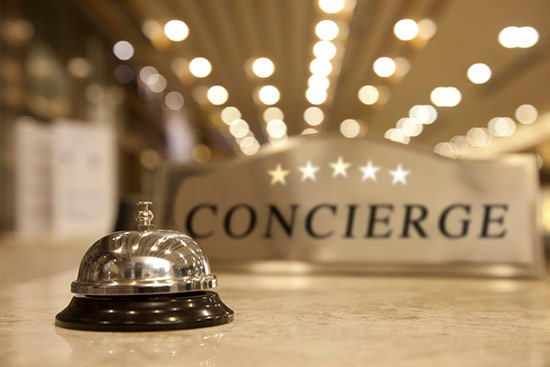 Some premium services aren't offered by the bank, but by Visa Platinum or MasterCard Platinum. Generally, the more "exclusive" the card, the greater the number of premium services on offer. For example, Visa and MasterCard's programs offer exclusive access to tickets to major concerts and sporting events, even when the event is officially sold out.
Depending on the cardholder's lifestyle, these premium services may be worth their weight in gold, a complete waste of time, or somewhere in the middle.
But it's not all benefits on the horizon. Platinum cards, like other premium credit cards, feature high interest rates and annual fees, reflecting the fact that they are designed for borrowers with a high income, who can afford to pay their closing balance in full each month.
Is a platinum credit card worth it?
It really depends on how you plan to use your card. If you know that you will be spending big throughout the year, earning the maximum number of rewards points, making use of the premium services we mentioned above, and paying off your balance in full every month so you don't pay interest, then it may be worth paying the huge annual fee to hold a platinum credit card.
Compare platinum credit cards on our website:
Learn more about Credit Cards