Not too long ago, small and medium retailers faced a limited range of options when it came to sourcing finance. But an additional method, known as a merchant cash advance, is now part of the 'lendscape' for some Australian businesses.
What is a merchant cash advance?
Simply put, a merchant cash advance is a way for a business to borrow a lump sum and pay it back over time using a percentage of future sales.
Instead of the regular repayments associated with traditional bank loans, repayments on a merchant cash advance are made in line with future turnover. This happens through an agreed percentage that is deducted from each transaction made using the borrower's card terminals until the payback amount is reached.
The payback amount includes the initial advance, plus a fee – often referred to as a 'factor fee' – charged by the provider. The factor fee is the cost to a business of using this kind of finance.
What kinds of businesses might use a merchant cash advance?
A merchant cash advance may be a suitable option for businesses that have limited assets but high transaction volumes on their card terminals. It can potentially also be suited to online businesses who receive card sales.
The eligibility criteria typically vary from provider to provider, but generally in order to access a merchant cash advance you must:
Have been in business for at least six months
Meet the minimum sales threshold set by the lender
Be able to prove that you own the business
Potential pros of using a merchant cash advance
Speed
Because the providers often work directly with the borrower's EFTPOS terminal supplier and can access past terminal figures, they may be able to assess a business's suitability for an advance in a relatively short space of time. Some providers advertise approval and funding within 24 – 48 hours.
Flexibility
Unlike some bank loans, where the lender may only approve funding for specific business purposes, merchant cash advances potentially offer borrowers more flexibility over what the money is used for.
Compatible with business seasonality
Because merchant cash advance repayments are designed to work in line with turnover, in slower trade months repayments may reduce proportionately. Similarly, in busier months, repayments would increase in line with the higher sales volume.
Potential cons of a merchant cash advance
Cost
This option can be a more expensive source of finance for businesses than traditional bank loans.
The table below shows a snapshot of business loans rated by Canstar sorted by Star Rating (highest to lowest) then by provider name (A-Z). The results are based on an unsecured loan in New South Wales for $100,000.
Limited borrowing amounts
Business owners may only be eligible to borrow up to 100% of their average monthly card turnover. The maximum advance amount may vary depending on the provider.
It doesn't suit all businesses
If your business gets revenue from multiple sources, a merchant cash advance may not be the best option for you. Instead, it may be more suited to retailers that process most of their turnover via their EFTPOS terminals. As well as this, some providers only work with specific card terminal suppliers, meaning your choice may be limited, depending on the technology you use.
"In our experience, this is an option that increasing numbers of businesses are looking at", said Larry Prosser, CEO of merchant cash advance provider Beyond Merchant Capital.
"We've found that our customers value being able to access fast, efficient finance, that lets them promptly action their plans and get on with doing what they do best – running their business.
"It's important for businesses to be aware of all the different finance options that are available to help them choose the correct provider and product for their business."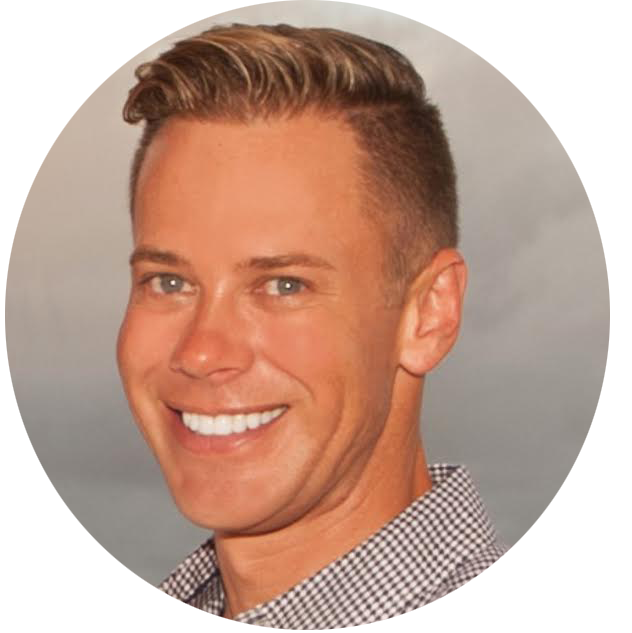 Chad Wellensiek is the Marketing Manager at Beyond Inc. He has over 17 years' experience in the finance and telecommunications industries