eBroker.com.au, a fintech aggregator of non-bank business credit in Australia releases inaugural Non-Bank Business Lender's Survey, finding strong demand from Australian businesses for non-bank sourced credit.
According to the Australian Bureau of Statistics (ABS) there are more than 2.1 million actively trading businesses operating in Australia, with construction businesses being the most common. According to a report released by fintech aggregator ebroker.com.au though, based on a survey of non-bank business lenders and conducted in May 2016, banks would seem to have subdued appetite for business lending at the moment, fuelling growing demand for non-bank funding. A total of 75 per cent of the survey respondents said that the demand for credit products was strongly increasing or increasing, while 62.5% of respondents rated bank competition as 'weak' or 'very weak'.
Demand was seen as very strong in the construction industry in particular, which Simon Isaacs CEO of eBroker, said is in response to the cycle turning there.
"Most reports indicate an oversupply of units in Brisbane and Melbourne, and the Australian property market cannot defy gravity for much longer. Banks have gone very cold on this sector, typically a strong indicator on what's to come.
"Many businesses can't get credit are now turning to non-bank lenders to get them through this period of transition.
"It's an ominous sign for construction firms that the banks are pulling back on lending to them. Time will only tell if this only compounds future bank losses in this area," Mr Isaacs said.
In addition to construction, other industries showing high demand for lending are the wholesale trade industry, accommodation and food services, retail trade and transport.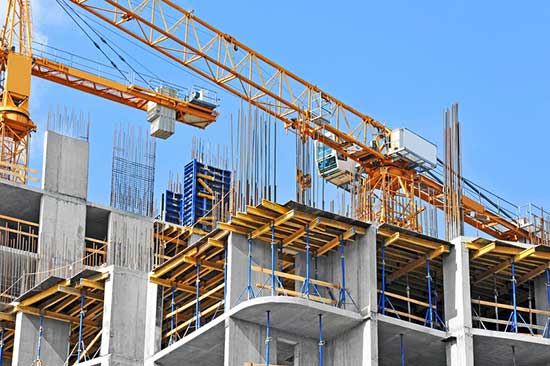 Borrowing big
According to the report, the average loan size was $95,104 and the average loan term 20 months – and demand is strong. Across the 29 survey respondents the highest disclosed average loan size $300,000, and the lowest was $5,000.
"It was surprising to learn that nearly 15 per cent of lenders were receiving 2,000+ applications per month. These results indicate the non-bank business lending sector is thriving, and that some providers have achieved critical mass," Mr Isaacs said.
Overall, the twenty-nine non-bank respondents process a combined monthly average of 11,676 loan applications from Australian businesses each month, with more than half of the lenders surveyed saying that loans could be approved in one day and a further 23 percent taking 2 days for loan approval.
In terms of the funds hitting the loan applicant's bank account, the time required varied from 2 days (35% of survey respondents) to 30 days.
Why businesses borrow
Interestingly, the two most common reasons for seeking a business loan were for purchasing industry and for working capital.
"At the moment bricks and mortar retailers are being squeezed by online competitors, and the uncertainty of the election year. They're taking longer to pay suppliers, which explains the demand for cash flow loans amongst wholesale traders," said Mr Isaacs.
"This is a leading indicator of future problems hitting retail. In this sense, wholesale trade is the 'canary in the coalmine' for a very distressed retail sector.
"If things don't improve, I'd say we're looking at significant job losses in wholesale later this year and in retail early next year."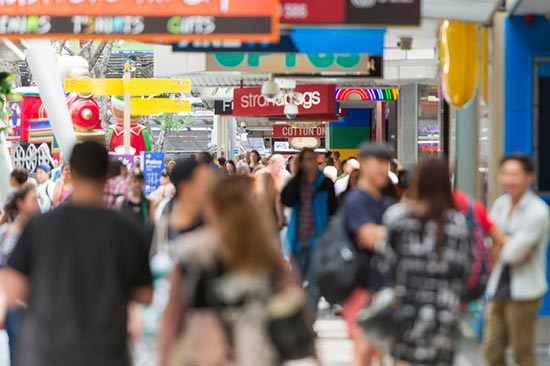 The inaugural "eBroker Non-Bank Business Lender's Survey" attracted twenty-nine responses from the CEOs of lenders who process a combined estimated monthly total of 11,600 loan applications from Australian businesses each month. Based on average loan size extrapolated from the survey data, this group is responsible for processing total business loan applications in excess of $1.13 billion each month. The survey was conducted in the week of May 4th to May 11th 2016. All respondents were CEO's of Australian non-bank business lenders, which included most of the emerging 'fintech' providers servicing the SME market with unsecured business credit.
About eBroker.com.au
eBroker a 'fintech' app that connects small business with unsecured lenders.