Future of Finance – Canstar Student Scholarship
Receive AU$5,000 to put towards your university studies, plus career coaching that money can't buy.^
Applications for 2019 are now closed.
As Australia's biggest financial comparison website and one of the country's fastest growing tech companies*, Canstar actively supports the future of the finance and technology industries. That's why we're offering a scholarship to the university student who's as passionate about these areas as we are.
We understand how much going to uni can demand of students – not just in dollars and cents – so the successful applicant will get a helping hand towards covering their uni costs, plus invaluable career guidance to help set them apart when the time comes to make their next career move.
This year's scholarship is now closed to applicants. We plan to announce the winner in January 2020.
The winning applicant will receive:
– A cash prize totalling AU$5,000 to go towards the cost of their studies
– A two-hour career, CV and interview coaching session
Who can apply?
To be eligible, applicants must:
Be enrolled as a student at an accredited Australian university (it doesn't matter what course you are studying)
Be a permanent resident or citizen of Australia
Be over 18 years of age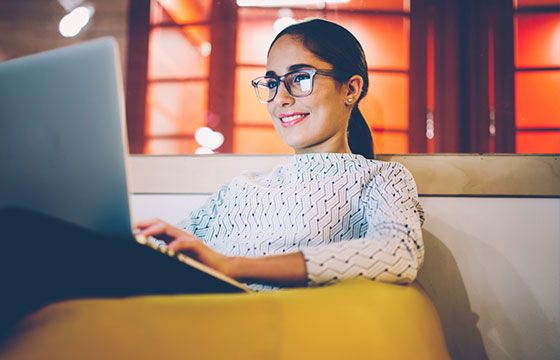 Scholarship timeline
August 2019: Applications open
1 December 2019: Applications close
December 2019 – January 2020: Assessment and judging take place
January 2020: Winner announced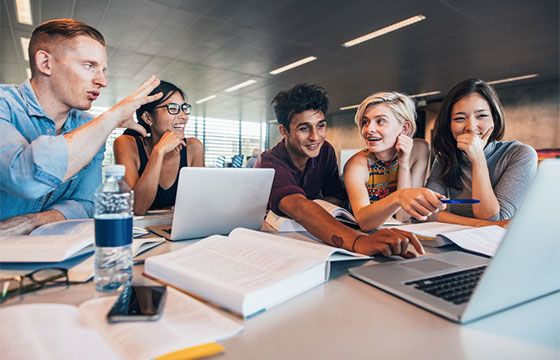 What the judges will be looking for
Our judges will be looking for applicants who have:
Demonstrated their understanding of finance in Australia

Considered the needs of Australian consumers and their money (like we do)

Demonstrated an understanding of at least one emerging technology and its potential impacts on consumers and their finances

Used relevant domestic and/or international examples to support their argument

Shown creativity and an ability to write in a clear, compelling, original and engaging way