COSBOA's National Small Business Summit 2016: Investing in small business means more jobs
The Council of Small Business of Australia (COSBOA)'s Vodafone National Small Business Summit heard about the importance of small business to the economy, as Queensland's Minister for Innovation, Science and the Digital Economy and Minister for Small Business, Hon Leeanne Enoch MP, reiterated how crucial small business is to the economy and as an employer.
"The Queensland Government want to help small business start, grow and employ to ensure we secure the next generation of leaders and small business owners," she said.
Whilst addressing small business industry leaders, at Brisbane's Hilton Hotel, the Minister expressed the importance of collaboration, stating that it is vital to support small businesses, to fulfil their passion and drive a new generation of leaders and ideas that will put Queensland on the map.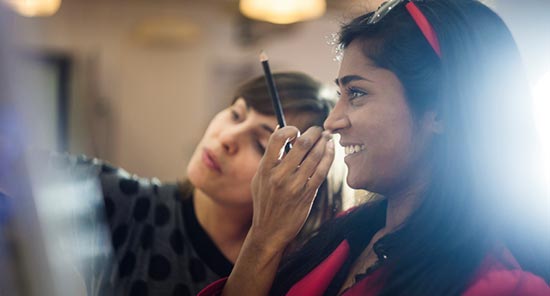 The Council of Small Business of Australia (COSBOA) was founded in 1979 and was incorporated in 1985. The National Small Business Summit provides the small business sector of owners, employees and supporters with the opportunity to discuss and identify relevant issues, promote innovation and generate ideas to stimulate growth within their industry.
Who are the innovators?
With innovation being a key plank of the government's recent election campaign, determining who and where Australia's innovators are to be found will be a key focus over the next few years. The question was addressed at the COSBOA summit via a panel discussion with Andrew Chanmugam, GM of Business, Robert Gerrish (Flying Solo) and Kim Houghton (Regional Australia Institute).
Mr Chanmugam states that by 2019, $774m will come out of cloud based technology for SMBs, with services from building a website, to data storage and security, team management and more.
"Increasingly, the businesses which are successful are those who embrace technology to better what they do," Mr Chanmugam said.
"While farmers in Australia aren't able to compete with the cheap labour of Asian farms, they're instead now able to utilise technology to remotely deploy tasks, such as water irrigation systems, cattle monitoring and gate operation.
"This is just one example of how Australian small businesses are using technology to compete on the global scale."
Innovation brings success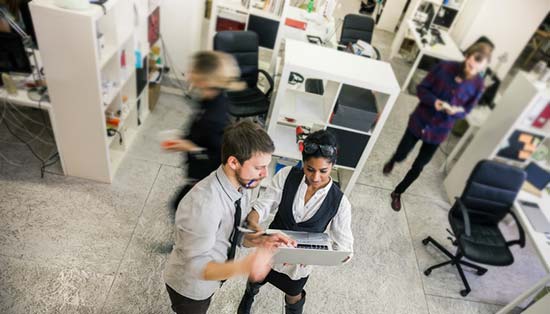 Vodafone research indicates that SMBs who harness the power of technology can deliver three times more satisfied customers and a 20% higher turnover then those SMBs who don't take on that technology.
"It is detrimental for any business not to be innovative nowadays – it is not unusual for even the most established industries to be 'shaken' by innovation, take the hotel industry for example with the emergence of Airbnb," said Paul Nielsen, Chairman of COSBOA.
"The three million strong small business community, which employs around five million people in Australia, needs to ensure that innovative processes and technologies are being adopted to remain competitive, ensuring future relevance and success, or risk falling behind."