The newest Westpac Labour Force Survey has confirmed the strength of Australia's workforce, with both full- and part-time work seeing a boost.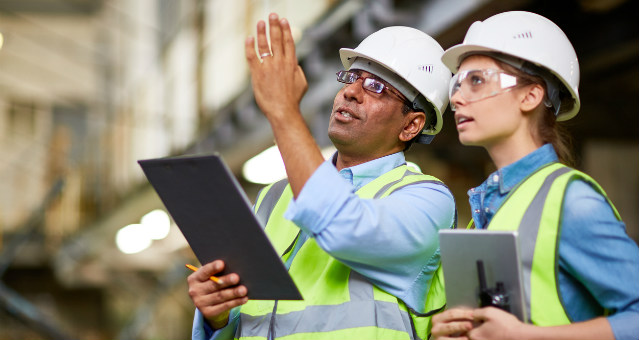 The July report has revealed a number of positive results for Australia's work force over the month period, including:
A 27.9k increase to total employment, a significantly larger boost than the predicted 20k
A 0.1% decrease in unemployment
Female participation increased notably, increasing by 42% so far this year compared to 26% for men
July results a continuation of upwards trend
The July employment results add to a string of solid results from previous months, with May and June posting similarly strong results.
Report author Justin Smirk noted that "this recovery in employment was something that our Jobs Index has been pointing to for some time," and that the growth is expected to continue "at least into Q4".
The last three months have seen an average of 29.2k new jobs per month, with the annual employment growth rate shooting from 0.9% in February to 2.0% in May, a rate which held steady through June and July.
Full-time employment still volatile, but gradually stabilising
Following June's 69.3k boost to full-time employment, July saw a 20.3k decrease in full-time jobs; however, Westpac dismissed this as "the usual volatility" in full-time employment.
The year so far has seen an overall increase of 197.7k in full-time employment, and a growth rate of 2.4%, exceeding the growth rate of the working-age population.
NSW on the way to recovery
New South Wales in particular is seeing solid results after a less than encouraging start to the year; the state's employment growth rate rose from 0.1% in January to hit 1.0% in July.
While the state's unemployment rate increased from 4.9% to 5.0%, it has the lowest unemployment rate of any of the country's states and territories.
However it also has the second-lowest participation rate of any state, with 63.6% (compared to SA's 62.2%), which is why it has a lower unemployment rate than states like Victoria that see strong employment growth.
Westpac concluded that overall it was a positive result for the month, and while it "still expect(s) the monthly numbers to be quite volatile," it expects the total employment growth rate to hit 2.5% by the end of the year.
However, it did add that employment growth may slow further into 2017 due to "soft household consumption and an underwhelming lift in private investment".