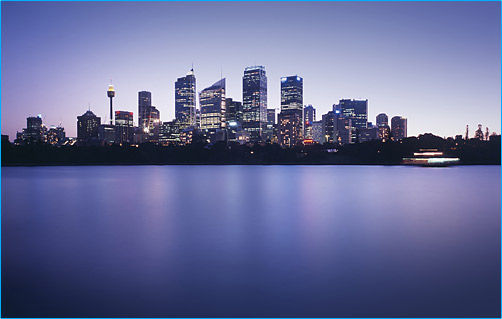 The term 'business banking' denotes a suite of products offered by banks, specifically for business owners. These products cover business loans, savings and transactions accounts, plus business credit cards.
Small to medium-sized businesses are focussed on in the CANSTAR business banking star ratings report which analyses each product in the market place to identify those which represent value for the business owner. Our research provides a short list of products to help the often time-poor business owner.
Business loans are typically secured against a residential or commercial property. These loans take the form of either a term loan or an overdraft. A wide variety of factors comes into play with risk assessments on these loans, hence interest rates vary greatly.
Business deposit accounts are similar to personal deposit accounts in that they perform specialised functions which allow the user to manage cash flow more easily.
Business transaction accounts are used the most regularly, only differing from personal transaction accounts in the types of transactions commonly done by business, such as cheque deposits. Usually interest rates paid by these accounts is minimal.
An online savings account linked to a transaction account can be a useful way for the business to earn a better rate of interest on monies not needed for day-to-day transactions. Online accounts offer some of the highest rates of interest without any restrictions on start-up balances.
For business owners who want a transaction account and savings account with good interest rates rolled into one, a cash management account could be the answer. These accounts will park cash, yet have the flexibility of basic transaction accounts, while paying a higher interest rate than a dedicated business transaction account.
The best, most cost-effective credit card depends on how it is utilised in the business. This boils down to whether the business uses the credit card to transact or revolve.
A transactor refers to a business which pays off its outstanding each month. Interest rates on the card won?t worry this user type but annual fees and features will be of utmost importance. A rewards program could also be considered in this case.
On the other hand, a revolver is one who carries over an outstanding balance on a credit card from month to month. In this instance, a low-cost card with low interest is essential to keep costs to a minimum.