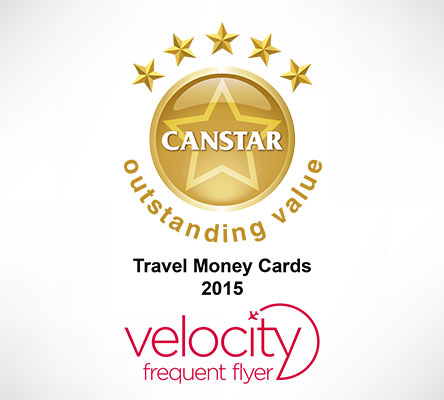 Q: The Global Wallet has been on the market for almost two years now – has customer take up of the card met your expectations?
A: Since launching the product in 2013, we have seen positive growth year on year. Uptake of the card has been strong and in line with expectations. We?ve seen strong usage both domestically and internationally.
Q: How has the card evolved over the past two years?
A: We launched Global Wallet to assist our frequent flyers when travelling, we wanted a Prepaid alternative that allowed members to earn Points whilst spending their own money at home and overseas. We believe Global Wallet is the best and simplest travel card to use in the market. This year we introduced Bank Transfer which is the fastest method for loading funds onto the card, with funds normally available in the account within one business day. We have also added South African Rand (ZAR) to the suite of supported currencies, in line with our recent partnership with South African Airways.
Q: Can you explain what a virtual Global Wallet card is?
The Virtual Global Wallet®, free upon request, allows our members to make purchases using funds available in their Global Wallet® Account, without having to use the physical card number. The Virtual Global Wallet® has a different card number, security code and expiration date. Members can shop online or over the phone with added security. The Virtual Global Wallet is available online via the Global Wallet Account Centre.
Other articles you might like