Want to achieve your New Year's resolutions this year instead of just talking about them? Here's how to start a new year, and make 2016 your best year yet!
Booking.com says the answer to this year's New Year's resolutions is to travel. This January they released the free, online Best 2016 Ever 'Resolution Translator' tool, which turns your resolution into a destination.
Then you can explore what your adventure might involve at these unique destinations, and even book your accommodation on the spot through Booking.com. Talk about efficient!
As you know, it's been scientifically proven to be a good idea – travelling improves your health. Make the best resolution you can, and make it stick by combining travel with your other goals for 2016.
I inputted my resolutions and was pleasantly surprised with the results:
I will get fit… by hitting the dance floor and the beach in Rio de Janeiro.
I will be brave… by kicking off the year in style at a hotel in Bangkok.
I will be loving… at a couple's getaway in an apartment in Madrid.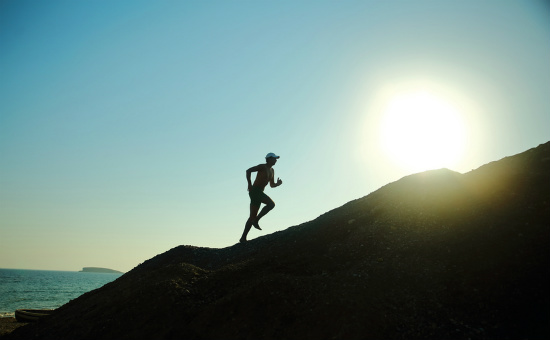 Other Canstar staff will be headed to Miami to learn how to make daiquiris, to Honolulu for watersports, and to New York to learn how to paint.
Don't like the answer you get first time around? Maybe you're not really a fan of Italian food. No problem – just like the magic 8 ball, the Resolution Translator will happily give you a do-over for the right way to kick off your year.
The tool isn't perfect, and it won't change your life for you, but it definitely gets you thinking, and hopefully more than thinking. Booking.com wants you to act on those thoughts instead of just procrastinating and dreaming about "one day"!
Share your translated resolution on social media so you can be kept accountable to your resolutions and maybe even find a travel buddy interested in the same destination.
The Resolution Translator was co-designed with advertising agency Weiden+Kennedy Amsterdam in an aim to uncover new destinations and help people make the most of their year. As W+K Amsterdam Creative Director Genevieve Hoey says, "Resolutions are okay. Reservations are fantastic."
CEO of Booking.com Pepijn Rijvers said, "At Booking.com, we want to go beyond the ordinary, and our Resolution Translator is just one way in which we are leveraging the power of technology to help people experience the world."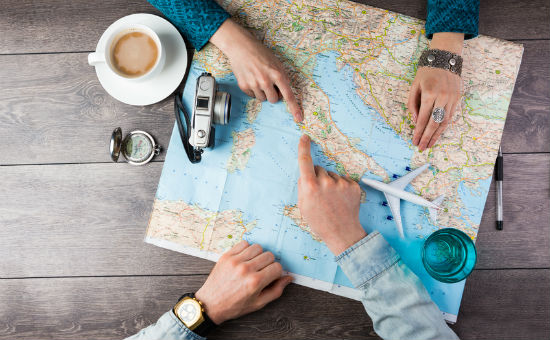 Canstar's hottest tip of the year
If you're going to make 2016 the year you change your life, here is our hottest tip of the year so far: Do it right.
Happy new year, everyone, and we hope you achieve your resolutions for a better you in 2016!