199 days, three continents, 38 countries, $15,000.
In April this year I jumped on a plane bound for Fiji, and just this week, six and a half months later, I have returned to Australia all the way from Iceland. My trip took me from the shores of Fiji through Asia and finally into Europe where I traversed almost the length and breadth of the European continent successfully on a pretty tight budget.
I didn't stop and work in any destination, and my Instagram feed would be lucky to get me a free coffee, let alone an all-expenses paid trip around the world. Here is how I travelled solo around the world on $2,500 per month, and how you can too.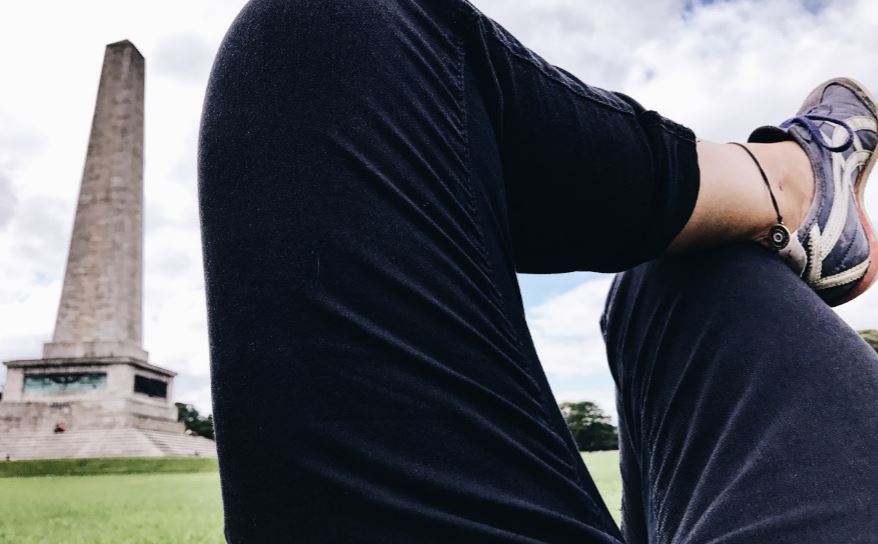 Saving for a holiday
Draw up a budget and be strict with it.
You will need to pay rent and buy food each week obviously, but consider the number of unnecessary items you buy on a weekly basis. When saving for a trip like this, every little bit counts. I managed to cut down on a lot of unnecessary purchases by one simple technique. When I got serious about saving for this trip I took all the money out of my debit card account and moved it into my savings account. That way, whenever I needed to make a purchase I had to open my mobile banking app and move the required funds over in order to be able to pay. And so, every time I bought anything, I could see clearly how much I had saved and how much I was spending. It really made me wonder if spending $30 on that lipstick in the same shade as the three I already had at home was worth it.
Additionally, there are many other ways you can make your savings account work harder for you. Because the more money you save, the more money you get in interest, and the faster you're lying on a sun lounger in Croatia watching your problems drift away with the tide.
Planning your backpacking trip
1. Plan ahead
It may seem a little daunting and less romantic than booking a one-way ticket and seeing where the wind blows you, however if you don't spend even a little time planning out your time abroad, you will likely burn through your money much faster by booking last minute bus or train tickets and trying to find an available hostel bed in Edinburgh in the midst of the biggest festival of the year.
2. Travel comparison websites are your best friend
When it comes to flights, check out websites like Skyscanner or Kayak and remember to clear your search history cache each time for the best deals. The data mining geniuses behind those computer screens will scan your history to see what prices you've been quoted in the past and will aim to give you results at a similar price.
3. Take advantage of cheap Tuesdays
For some reason, flights are often cheaper on Tuesdays. I'd like to say its due to the poetic beauty of the phrase 'cheap Tuesdays' but I'm sure it's not. Still, cheap flights are always beautiful, no matter what day of the week. If you're flexible in your destination or the route you take to get there, give Skyscanner's 'Everywhere' option a whirl. It aims to find you the cheapest destination to or from any given place on any given day. Not as romantic as a one-way ticket, but still fairly spontaneous. And, if like me, you find yourself stranded in Serbia because the passport control officer won't let you in with your Kosovo stamp, it could help land you on an Italian beach at the best possible price.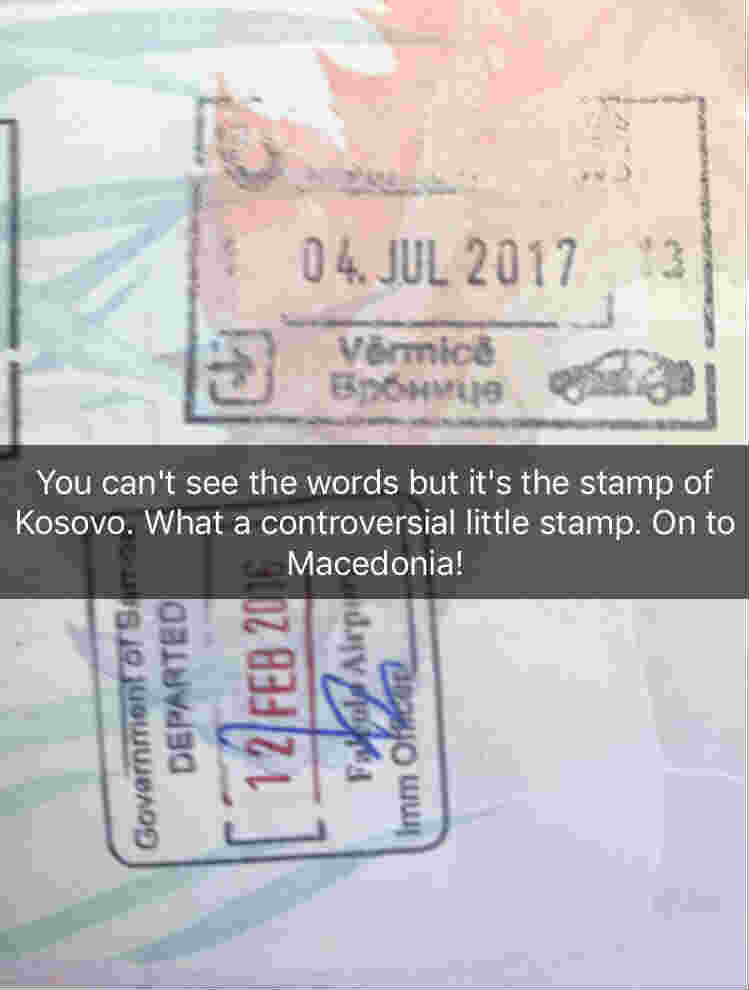 4. Be strict on your accommodation budget
I had a budget of $30 per night for my trip and I'm happy to report my accommodation spending came in well below budget. Don't get me wrong, many places I stayed in cost more than my nightly budget, but others were much cheaper – you just have to find the balance. If you'll be visiting more expensive countries, you can save money in the less expensive ones to keep yourself afloat. And that's where careful pre-planning comes in. It's difficult to remember that you spent $12 a night in Krakow in order to spend $46 a night in Stockholm if you don't have most of your bookings in place before you leave.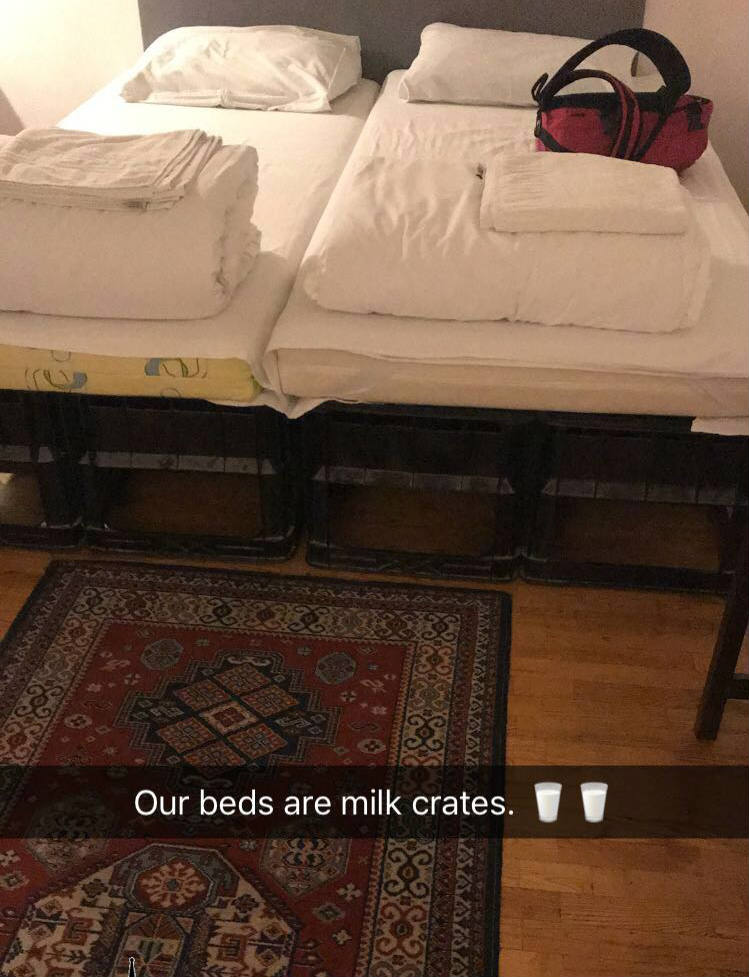 Also, try to pay for your accommodation in advance. You won't notice the money leaving your account while you're still working and getting paid, but you'll definitely notice it staying in your account when you're on the road.
Travelling on a budget
While careful planning can help you snag great deals and break up the bigger payments, it's all in the interest of maximising the amount of money in your bank account for when you jump on that first plane. However, if your travel spending style is more like a no holds barred wrestling match between your heart and your wallet, it's not going to do a whole lot of good.
1. Budget your weekly spending
I gave myself a budget of $200 a week. Where the exchange rates worked in my favour I lived relatively comfortably. Where they didn't I had an emergency credit card to help tide me over. Even if you never use it, an emergency credit card is almost as essential as travel insurance. Things happen, problems arise, but it doesn't have to mean the end of your trip. Research carefully and you can tick both your travel insurance and credit card off in one go. Two birds, one stone.
2. Be aware of exchange rates
It's easy to blow your budget when you're dealing in unfamiliar denominations. For instance, 15,000 Myanmar kyats may be easy to hand over until you realise you just spent about $15 for 10 postcards that you later left in a taxi. There are a lot of currency apps that can do the calculations for you if math is not your friend. I also recommend always rounding up to the next whole number to make it easier and to trick yourself into thinking things are more expensive than they are.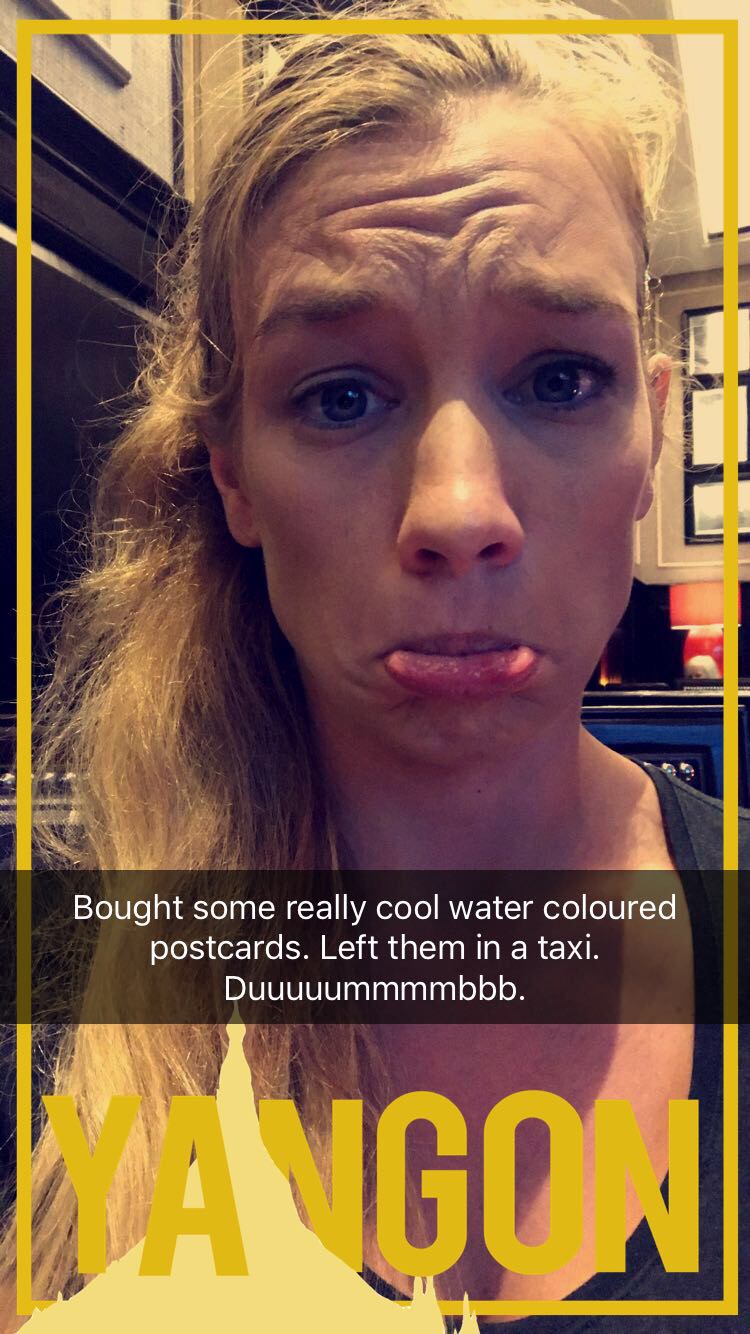 3. Look for accomodation that features kitchen facilities
Eating out for every meal will quite literally chew through your budget in no time at all. Making your own food will help your food budget go that little bit further. Also, if you're doing the hostel thing and you need an extra incentive to make friends, consider the benefit of splitting grocery costs. We all know it's impossible to cook the right amount of pasta for just one person. Team up. You'll end up buying the same amount of food for half the cost. If you're travelling in a group there are apps that help you split costs and work out which friend is simply coasting through on the generosity of the rest of the group.
4. Always pay in the local currency
If the question ever comes up, and it will, as to whether you want to pay in the local currency or your own when using your card, always choose the local currency. You'll save on unnecessary conversions and keep more money in your pocket.
My mum made this currency conversion cheat sheet and put it in her phone case for when she haggles in the souk. This is ultimate travel bossing ? pic.twitter.com/LGqw75Zl9r

— Freya Bromley (@FreydeFleur) November 20, 2017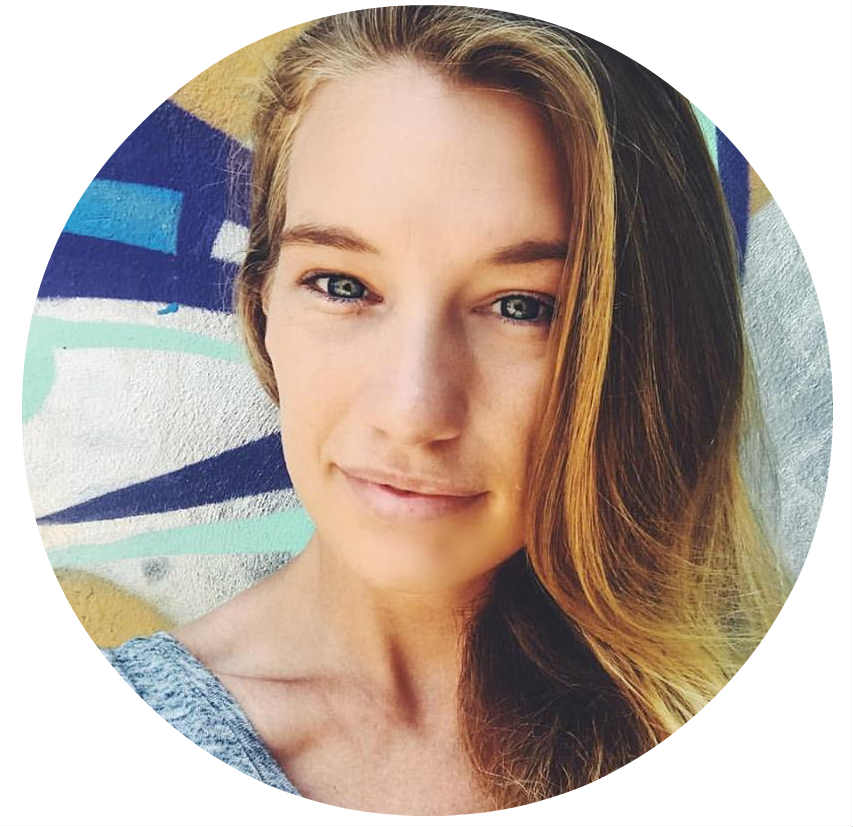 About Maddison Clarey
Maddie is a fresh journalism and anthropology graduate with a habit of not staying in one place for too long. You can read all about her attempt to understand the world and the people she met on the ultimate ethnographic expedition around the globe at The World Ethnography.