Aussies take more than nine million short-term overseas trips each year and with the cost of travel remaining competitive, we can expect continued growth.
Where will we be going? Malaysia, China, Indonesia, Fiji and Singapore are some of the fastest-growing (main) places to visit for Australian residents. Here's a quick rundown of these holiday hotspots for Aussie travellers.
Malaysia
Less than an hour's flight from popular stop-over destination Singapore, Malaysia is becoming a popular place to travel to for Australians. Possessing both a population of 28.33 million (roughly 5 million larger then Australia – but in a much smaller area), and a sticky equatorial climate, Malaysia essentially divides into two geographical parts, the west and east coasts.
The west coast, where the capital Kuala Lumpur is located, is best visited between December and March when temperatures are pleasant but humidity is at a low. The east coast is best avoided during a similar period (November to February) due to heavy rain fall and choppy seas.
Popular experiences include visiting the Petronas Towers in Kuala Lumpur (the world's tallest twin towers), exploring the tropical and cosmopolitan Penang Island and going diving in the Semporna Archipelago (one of the world's best diving destinations).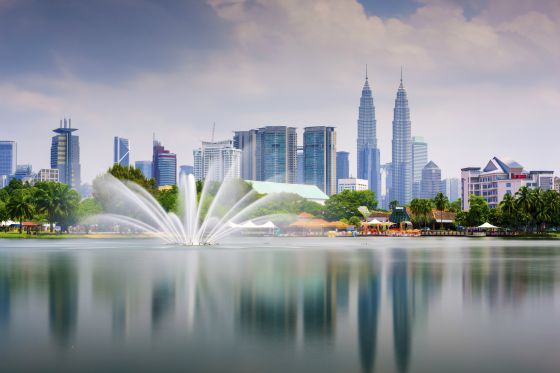 China
While it may seem like an impossibly huge and daunting place to pick for your next holiday, China offers a massive range of attractions and reasons to venture there. Accounting for roughly a fifth of the world's population, China is so vast that climate varies immensely, with five main temperature zones.
Popular times to go to China vary based on what you're after, but a few of the universally great times to visit are October and late April/early May. Give the first week of October a miss because of the Chinese National Day Holiday, and arrive to mild temperatures and a lack of rain. Choose to arrive in April/May and you?ll see the tail-end of Spring, with slightly warmer, but not unpleasant temperatures, and plenty of flowers in bloom. The South will be seeing the beginnings of summer rains, so going to the North might be preferable.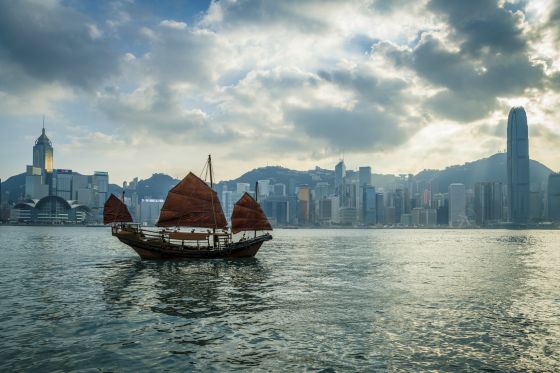 Indonesia
Commonly overlooked as a travel destination (beyond Bali), Indonesia boasts some of the most unique holiday experiences available. It has an estimated 252 million residents, making it the 4th most populous country on earth, behind the US, India, and China.
Despite a tropical equatorial climate, it enjoys a lengthy dry season between April and October, making that period an ideal time to visit. Humidity is relatively low, and the weather is mild and pleasant, compared to monsoon season (November to March), which sees heavy rain and wind.
Popular attractions include Komodo Island, Borodudur temple, and Lake Toba, the largest volcanic lake in the world.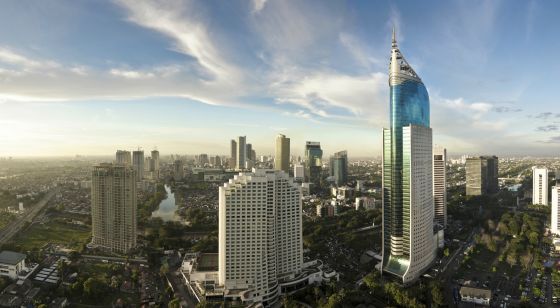 Fiji
Comprised of over 330 islands, 106 of which are inhabited, Fiji boasts white beaches, a pristine natural environment, and one of the friendliest populations in the world. Said population is rather small, being only 881,065; however this is more than double the 1963 population of 436,208. The climate is tropical and warm all year round, with an average of 25°C, and a potential max of above 30°C and a min of 18°C.
The best time to visit is during the "Fijian winter", Fiji's dry season (May to October). This time of year sees less rain, less humidity, and lower temperatures. The chances of tropical cyclones are also greatly reduced.
The list of things to do across the 300+ islands is huge. Putting aside the activities and opportunities offered by the many resorts, activities like diving, jungle trekking, or relaxing on one of Fiji's beautiful beaches are some of the main attractions, however as mentioned there are many more.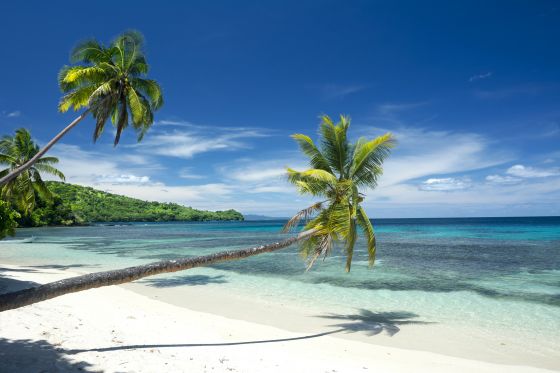 Singapore
Blending modernity and new culture with heritage buildings and traditional landmarks, Singapore is one of the most rapidly developing and expanding cities in the world. It has received the title of Asia's top city attraction, and has seen consistent and huge increases in visitor arrivals and tourism receipts over the last few years.
With a population of about 5.4 million, it's a busy set of islands, and with a tropical climate it's warm and humid consistently throughout the year. Visiting in July or August will net you the best prices on hotels, but visiting in January/February gives you an opportunity to experience the Chinese New Year holiday.