ANZ and Cuscal-sponsored credit unions including CUA today announced their eftpos cardholders can now make payments using Android Pay.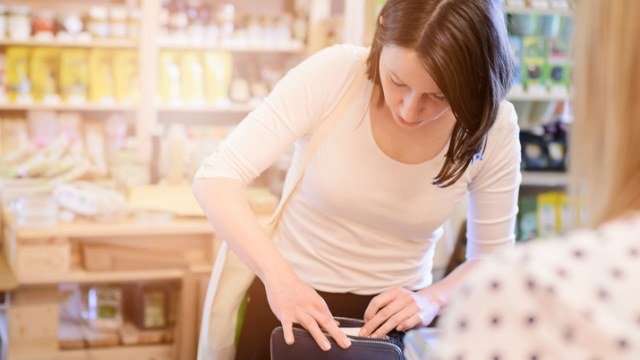 The nine institutions, including People's Choice Credit Union, Sydney Credit Union, Woolworths Employee's Credit Union, Nexus Mutual and FCCS, are the first in Australia to officially offer this payment method to eftpos cardholders, enabling almost two million people to pay using their Android mobile devices.
Canstar's Group Manager of Research and Ratings Mitch Watson said the new offering meant ANZ customers would have access to mobile payments regardless of their choice of smartphone and credit or debit card.
"This puts them ahead of the other Major Banks when it comes to the choice their customers have among digital wallet technology," Mr Watson said.
"With Australia's high utilisation of contactless payments, ANZ's move means its customers are closer to being able to leave home with just their smartphone or smart watch.
"Digital payments promise increased security over the use of physical cards."
The Android Pay service increases security for consumers by using Australia's domestic Token Service Provider (TSP) that removes confidential card data from the eftpos payment network and replaces it with a unique payment token.
This also enables consumers to disable mobile payments quickly if they lose their card or mobile phone.
An eftpos spokesperson told Canstar the TSP creates a new card number which isn't displayed on the phone and can't be used with any other device.
"This number can be cancelled if you lose the phone," they told Canstar.
"Customers can also lock their phone for added security."
Google VP of Product Management, Payments, Pali Bhat said they were excited to bring the security and simplicity of mobile payments via eftpos for Android device owners.
"Using Android Pay is more secure – and much faster – than rummaging through your wallet for a plastic card," Mr Bhat said.
"That's why we've worked with eftpos to enable Android Pay at almost 800,000 contactless payment terminals in Australia where people can seamlessly Tap & Pay with eftpos using their Android devices."
To use the eftpos card on an Android device, consumers can download the Android Pay app from the Google Play Store and follow the prompts to set up their account.