Tamika Seeto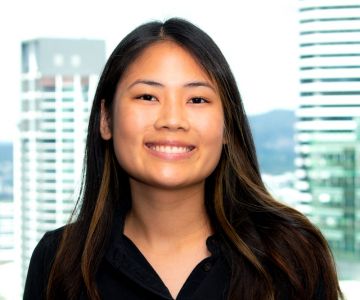 Finance Journalist
Tamika Seeto is a Finance Journalist at Canstar. She joined the team after completing a Bachelor of Journalism and Bachelor of Laws (Honours) at QUT, and has past experience writing for a variety of publications across news, music and the arts.
At Canstar, Tamika's writing tackles everything from superannuation and insurance to the latest budgeting apps worth downloading. Tamika understands the world of finance can seem daunting at times, so she strives to break it down in a way that is easy to understand and relatable.
Meet the Canstar Editorial Team.