Sean Callery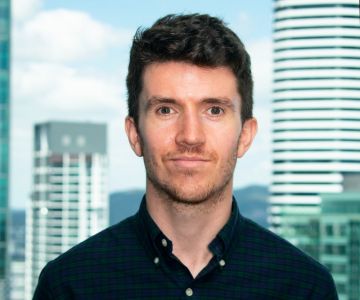 Finance Editor
Joined Canstar: 2018
Sean Callery is Finance Editor at Canstar. His team covers just about every finance topic under the sun, but mainly superannuation, banking and insurance. He's passionate about financial literacy and translating finance-ese into simple language that anyone can understand. Armed with a Bachelor's Degree in Journalism (Dublin City University) and a Masters Degree in Creative Advertising (Edinburgh Napier University), Sean has accumulated more than a decade of international experience in communications roles – in Australia, the UK and Ireland – across finance, banking, consumer and legal affairs, and more. Before joining Canstar, he oversaw content at Credit Union Australia (CUA), one of Australia's biggest member-owned financial institutions.
Meet the Canstar Editorial Team
You can follow Sean on Twitter and LinkedIn, and Canstar on Facebook.