The
superannuation industry
and some members of parliament have joined forces in a bid to remove a law that they say affects over 300,000 Australians each year.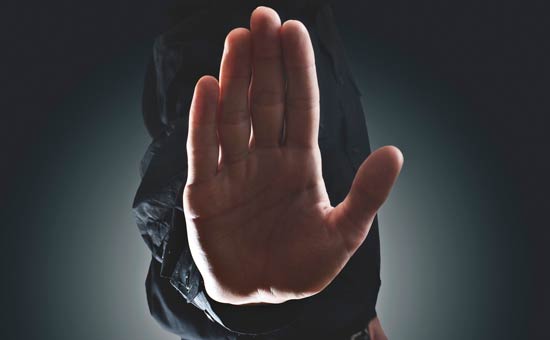 According to the Association of Superannuation Funds of Australia (ASFA), the $450-a-month threshold that currently exists for the superannuation guarantee should be removed, because based on their data, an estimated 365,000 Australians – predominantly women – are missing out on a total of around $125 million of super contributions each year.
ASFA says that low-income earners who work on a casual or part-time basis are largely affected by this rule, as they may work a number of jobs that each pay below the super guarantee threshold.
This means they miss out on the mandatory 9.5% super contribution that employers are required to pay.
Liberal Senator Jane Hume told The Australian that this $450-a-month income threshold needs "urgent attention", signalling that there could be growing support within the Coalition for reform.
"It is increasingly common for individuals to earn income from multiple jobs," said Senator Hume.
"This means a growing number of workers who overall earn significantly more than the $450-per-month threshold receive no superannuation guarantee payments, because the obligation was never triggered for any of their employers."
Senate Committee: "unscrupulous employers" can easily exploit threshold to avoid super obligations
In May, an inquiry by the Senate Economics Committee – chaired by Labor Senator Chris Ketter – recommended the government "strongly consider" introducing amendments to the Superannuation Guarantee Act 1992 to remove the monthly income threshold.
"Numerous submitters (to the Committee) pointed out that this $450 monthly threshold missed out a potentially significant number of employees, and was too easily able to be exploited by unscrupulous employers," said the Committee in a report.
The report also found that some workplaces use "targeted strategies" based on this threshold to avoid their obligations to pay super to some employees.
"An employer may deliberately roster staff in ways to keep them under the $450 threshold, or develop an enterprise agreement restricting the classification of OTE (ordinary time earnings) hours, thereby ensuring additional hours worked are overtime and fall outside the SG (superannuation guarantee) base."
Women in Super informed the Committee that the monthly threshold disproportionately affects female workers, even without the misuse of the minimum monthly earnings figure.
"This is because women make up the majority of part-time and casual workers, and often work multiple jobs in female-dominated, low-paid industries (such as nursing, retail, and hospitality)," said Women in Super in the report.
HESTA Super Fund CEO Debby Blakey said it was "disappointing" that the Federal Government did not include the recommendation made from the Senate inquiry to remove the super threshold in the 2017 Budget.
ASFA CEO Dr Martin Fahy says removing the threshold would boost the retirement savings of many female and young workers.
"When we are faced with glaring gaps in income and retirement equality for women in this country, any lever that can be pulled to help fix things should be pulled," said Dr Fahy.
"It's also wrong to deprive part-timers of what in effect is a part of the remuneration for the job they are doing."
The ASFA CEO says it is time to "level the field" of superannuation entitlements by removing any obstacle to providing a "fully universal means to build wealth".