The Reserve Bank (RBA) has put low wage growth at the centre of Australia's economic troubles, pinning the blame on local businesses, but one economist said he thought it was a "little harsh".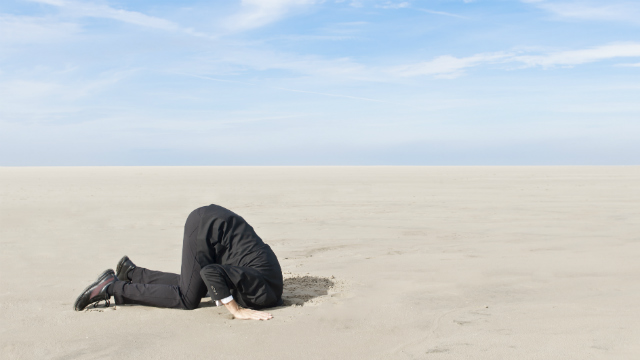 In Sydney last night, RBA Governor Philip Lowe addressed Australian business economists about the uncertain state of the nation's economy, discussing employment, wages, inflation, household debt and monetary policy.
On Australia's record low wage growth, the Governor pointed the finger at employers' failure to increase wages across the country.
"Businesses are not bidding up wages in the way they might once have," said Dr Lowe.
"Over recent times there has been a mindset in many businesses, including some here in Australia, that the key to higher profits is to reduce costs.
"Paying higher wages can sit at odds with that mindset."
Asia-Pacific economist Callam Pickering from Indeed told Canstar the Governor's comments about Australian businesses were a "little harsh".
"Corporate earnings growth hasn't been particularly strong over the past five years and what's interesting to note is wage growth has actually been quite strong compared to corporate earnings growth," he said.
"Businesses have been trying to improve those margins over the past five years."
Mr Pickering said wages are a key part of Australia's slow growth rate, but some of the other big drivers have been declining mining investment following the end of the mining boom, as well as declining commodity prices.
Switzer Daily columnist Peter Switzer had all guns blazing in reaction to the Governor blaming Aussie businesses, instead putting the blame (partly) on the Governor.
Mr Switzer blamed slow wages growth on the RBA for its "too-cautious approach" toward cutting interest rates in 2011-12 (when Governor Lowe was the Deputy Governor).
"I was getting stuck into former governor Glenn Stevens around 2011-12 because our interest rates were too high, while the Yanks had taken their official rates down close to zero," he said.
"The RBA ignored the old maxim that 'a stitch in time saves nine'.
"Undoubtedly, Dr Phil is right to say bosses aren't desperately trying to throw money at their employees, like they were forced to before the GFC in 2008.
"But that was then, this is now.
"Those days will return but they will come back when our economy is going gangbusters, growing over 3% rather than under 3%, where we are now."
As for a rate change, Mr Pickering said the cash rate will likely hold throughout 2018, with a rate hike possible in early 2019.
"Based on Lowe's comments, I doubt we'll see a rate hike next year and if we do it will certainly be in the last quarter," said the economist.
"The most likely direction for rates is up."