Australia's latest Wage Price Index (WPI) figures have exceeded expectations, rising 0.6% in the December quarter and 2.1% annually through 2017.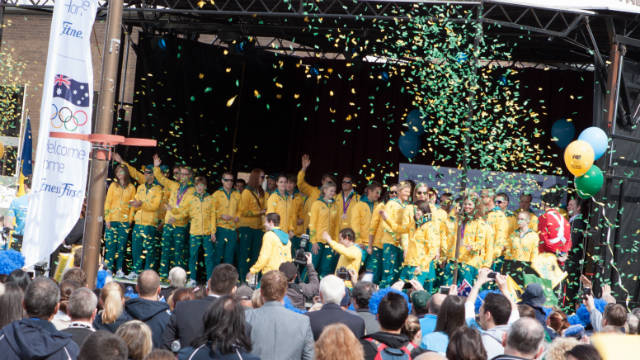 Markets were expecting a quarterly rise of only 0.5% and for the annual rate to remain unchanged at 2.0%.
The WPI is arguably one of the most influential data releases for Australia's economy, given its implications for inflation and consequently the Reserve Bank's (RBA) ability to raise interest rates.
Low wage growth has been at the centre of Australia's economic troubles for some time, and the recent release of minutes from February's monetary policy meeting highlighted just how significant the labour market has become for the RBA's inflation target.
RBA Governor Philip Lowe said in a statement last week that an increase in annual wage growth from the current 2% to around 3.5% would be necessary to keep inflation in the Bank's 2-3% inflation target.
AMP Capital Senior Economist Diana Mousina told Canstar, following the release of today's wages report, that they still maintain the RBA will raise interest rates at the end of 2018.
"The confirmation of a bottoming in wages growth fits with the RBA's forecasts that inflationary pressures will start to lift, but this will only happen gradually.
"Underlying inflation is still expected to remain low in 2018 and at the bottom end of the RBA's target range for inflation.
"So, we haven't changed our view that the central bank will only start lifting interest rates at the end of this year."
Meanwhile, BIS Oxford Economics Head of Macroeconomics Australia Sarah Hunter said today's wages results will force the RBA to keep rates on hold until 2019.
"The data confirms that we're a fair way off seeing inflationary pressures in the economy," said Ms Hunter.
"Despite very strong employment growth last year there is still spare capacity in the labour market, which together with the longer term structural drags such as globalisation and falling rates of unionisation is keeping a lid on wage growth.
"Even if employment growth remains robust it will take time for pressure to build up in the economy.
"Wages growth is unlikely to significantly outpace price inflation this year, and with no reason to hike this will keep the RBA on hold until 2019 (likely the end of 2019)."
Breakdown of December quarter wages report
According to the Australian Bureau of Statistics (ABS), private sector wages rose 1.9% and public sector wages grew 2.4% through the year to December quarter 2017.
"The annual rate of wage growth has increased for the second consecutive quarter reflecting falling unemployment and underemployment rates, and increasing job vacancy levels," said ABS Chief Economist Bruce Hockman.
Victoria and Queensland recorded the highest quarterly rise of 0.6%, while Tasmania and the Northern Territory recorded the lowest quarterly rise of just 0.2%.